As soon as Facebook bought Instagram it was obvious that ads would be coming to the service .In fact late last year the company announced it wanted to utilize your photos in personalized averting, but due to a big user uproar decided to hold off.
Even though Facebook backed off on the ads then, it was just a matter of when they would try to implement them again and today it looks like we have that answer. It has actually been 17 months since Facebook purchased Instagram and they are now seriously planning how to monetize there service.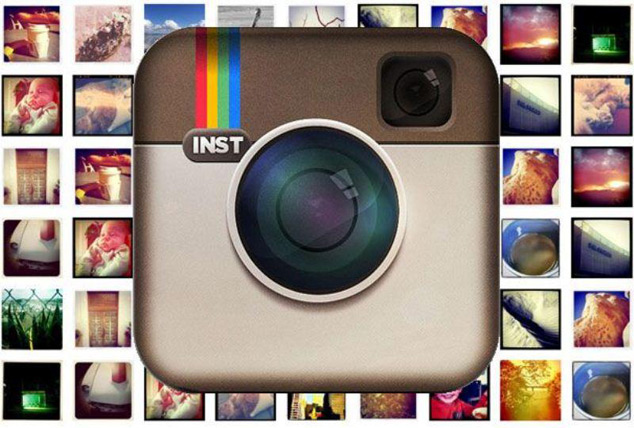 According to The Wall Street Journal, Instagram's director of business operations Emily White shared how the Instagram team is currently setting itself up to monetize.
As director of business operations, the 35-year-old Ms. White effectively is the new chief operating officer of Instagram, the point person charged with turning a billion-dollar acquisition that has never made a cent into a real business. Mr. Systrom, co-founder of Instagram, still makes the ultimate decisions, but it is Ms. White who is responsible for courting brand marketers and laying the foundation for advertising.

There are no ads on Instagram, but Ms. White said it should be ready to begin selling ads within the next year.
Although a lot of people like to complain about ads, when you aren't paying for a service they are necessary to sustain it. Remember, when you use any sort of free service, you are the product being sold so don't be surprised when the company begins selling data and utilizing your photos in personalized advertising.
The post You Have 1 Year Until Facebook Ruins Instagram appeared first on iJailbreak | Unconventional Jailbreak And iOS News.