TechGreatest
Yet Another iOS 7 Concept That Depicts A Google Now Like Lockscreen Experience [VIDEO]
Another day and another concept.
The last concept we shared with you guys was by none other than Martin Hajek. He had created a new budget iPhone rendering and integrated a user interface concept by Dámaso Benítez to show us what a handset would look like running iOS 7.
It was well done to say the least.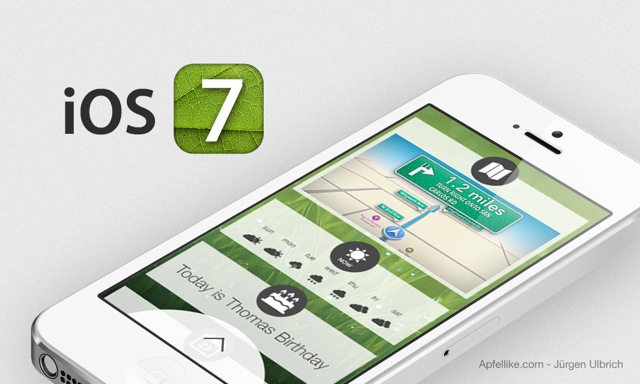 Now another 3D artist by the name of Jürgen Ulbrich has shared a concept of what he thinks the iPhone 5S would look like running iOS 7. All we are shown in this particular concept is the lockscreen on the iPhone 5S, but Ulbrich threw in some things we haven't seen before. Check out the video for yourself below:
I am really liking how in the concept the iPhone 5S is shown pulling together all of the users personal data on aggregating it on the lockscreen in a Google Now like fashion. What do you think of this particular concept? Let us know in the comments section below.
The post Yet Another iOS 7 Concept That Depicts A Google Now Like Lockscreen Experience [VIDEO] appeared first on iJailbreak.com | Jailbreak | iOS | Apple | Android | Google | Microsoft.