TechGreatest
Windows Phone 8 Like iOS 7 Concept Shows Off Zen Simplicity [CONCEPT]
We have seen numerous concepts for iOS 7, so many that you are probably getting tired of hearing about them. Regardless, we are back today to share with you yet another concept, this time by the website SimplyZesty.com.
They have created a concept that is probably one of the best we have seen in a long time. Not only does it take into account the recent rumors of Apple making iOS more Windows Phone 8 like, but it still retains its enough of iOS' simplicity so that it will be  familiar to regular iPhone users, not just the tech savvy users.
Lately there has been a lot of discussion surrounding how Apple can improve its stock applications. Although not all of the fruit company's stock applications are horribly designed, there are some that are in need of a fresh coat of paint such as the weather app. We have been hearing that Apple will strip its applications of their sheen and gloss, essentially removing all signs of skeuomorphism, but whether or not this will actually happen is debatable.
In the concept by SimplyZesty we see Apple's applications in more of a simple light with their content and visuals front and centre, while having their extended functionality hidden until you need them.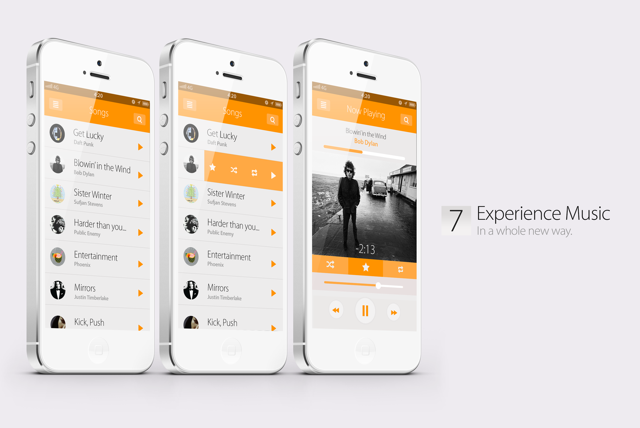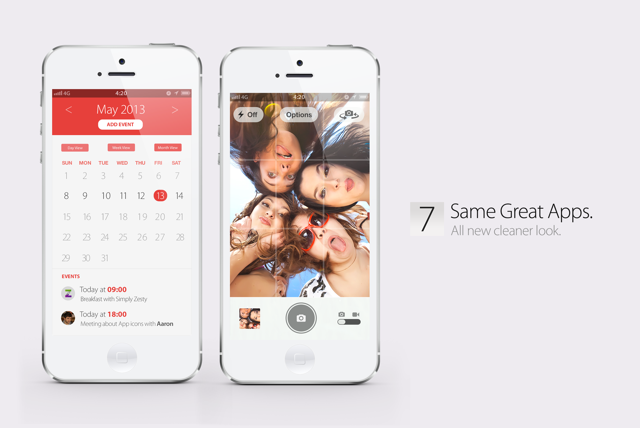 The lock screen in this concept was improved by making it more visually appeal and adding new features such as displaying the weather and also the ability to launch other applications from an app drawer.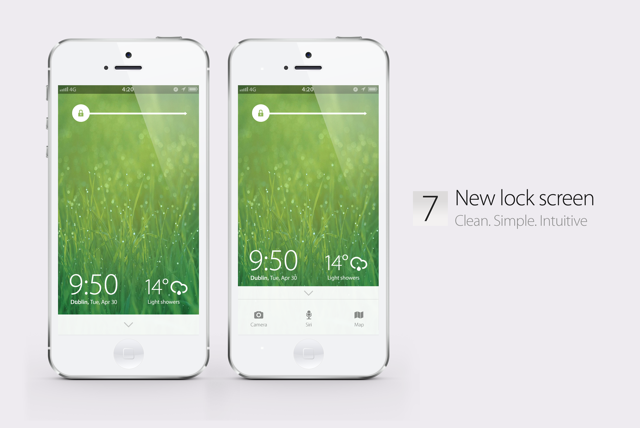 Perhaps the biggest change in iOS shown in this concept is Apple's iconic app icons losing their rounded edges and instead becoming flatter with less sheen.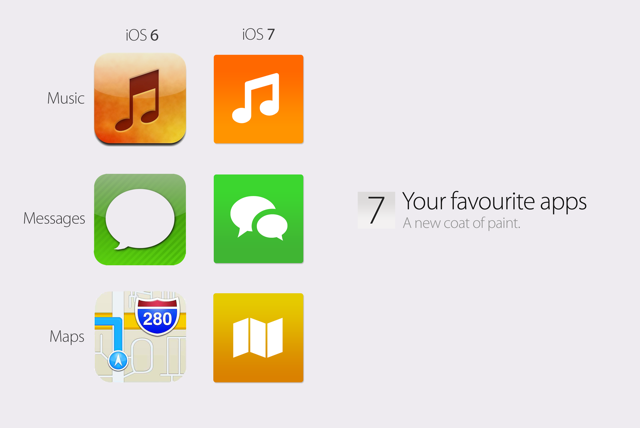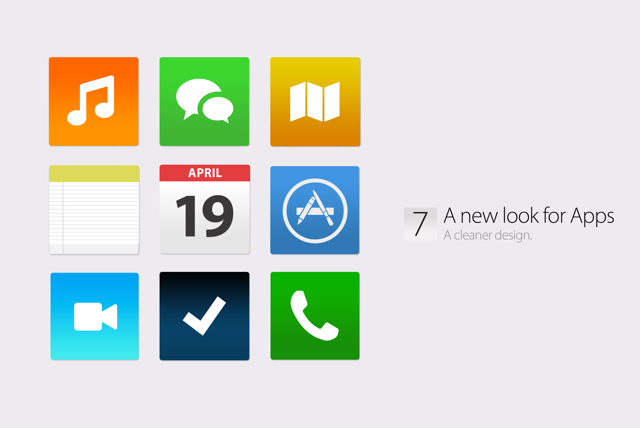 Then there is of course a customizable home screen where you can add widgets. Other than that Siri is depicted as being slightly modified with deeper integration throughout the operating system.
All in all this is probably the best  iOS 7 concept we have seen yet and if iOS 7 ended up being similar it would make a lot of people happy. Let us know what you think of it in the comments section below.
The post Windows Phone 8 Like iOS 7 Concept Shows Off Zen Simplicity [CONCEPT] appeared first on iJailbreak.com | Jailbreak | iOS | Apple | Android | Google | Microsoft.