WhatsApp, the most famous chatting service around the world, has been available for free for Android since its launch in February. When I say free, I mean you don't have to pay to download the app; then WhatsApp works as a subscription service where you enjoy a year free of charge and then start paying an annual fee of $0.99.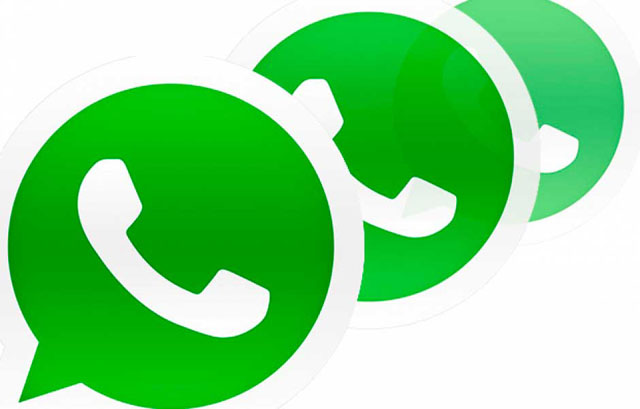 This has been the case for BlackBerry and Windows Phone users. The only platform that still enjoyed a single-payment model was iOS, where you just had to pay a one $0.99 fee to send unlimited texts to people on WhatsApp – no annual payments for life.
That has changed: WhatsApp announced on its blog that, from now on, iPhone users will be able to download the messenger app at no cost and start a free 365-day trial. When this expires, an annual fee of $0.99 will apply.
This is how WhatsApp explains the move:
As you know, we used to charge iPhone users a $.99 one time payment, while Android and other platforms had free service for the first year and paid $0.99 a year after that. From now on, we've simplified our business model so that all users on all platforms will enjoy their first year of WhatsApp service for free, and only pay $.99 per year after that. We feel that this model will allow us to become the communications service of the 21st century, and provide you the best way to stay in touch with your friends and family with no ads getting in the way.
Not to worry though, as always there's a silver lining: people who already own the app will continue to enjoy the service as usual, without having to pay every 12 months to continue sending free text messages.
WhatsApp 10.1 for iPhone arrives a year after the last update and also brings the ability to save entire conversations on iCloud. To do this, while inside the app, go to Settings> Chat Settings> Chat Backup> Backup now.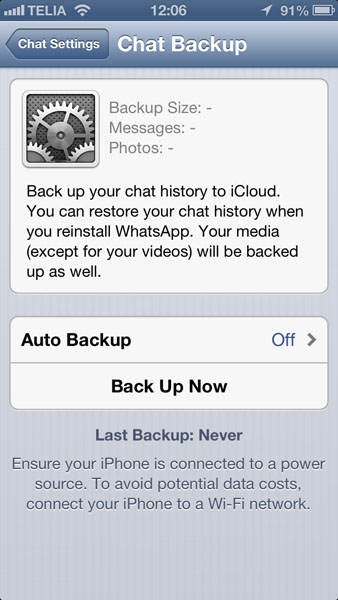 You can download WhatsApp for iPhone for free on the App Store. Let us know your thoughts in the comment section below.
Download WhatsApp Messenger for iPhone [iTunes Link]
The post WhatsApp Now Free For iPhone Bringing Subscription Model To iOS appeared first on iJailbreak | Unconventional Jailbreak And iOS News.