TechGreatest
Watch The Official iPhone 5s And iPhone 5c Product Videos
Time to upgrade your iPhones dear users, because you know, there's two new iPhones that will be available at Apple Stores near you starting September 20th. Apple announced the all new iPhone 5c and the iPhone 5s yesterday at an event held at Apple's headquarters. If you missed the product introduction videos and want to watch it, Apple just posted both the iPhone 5s and iPhone 5c product videos on their YouTube channel.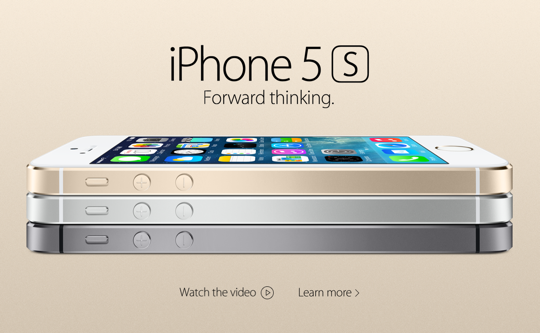 First, the iPhone 5s video(s). Apple posted two videos showcasing two new features of the iPhone 5s, the highly improved iSight camera and the new Touch ID fingerprint sensor. You'll see the usual Jony Ive and rest of the Apple crew explaining how they made the two new iPhones happen. Here's the first one:
Here's the second one showing the new Touch ID fingerprint sensor on the iPhone 5s.
That's all of the videos for the iPhone 5s as of now, but of course there will be more. The iPhone 5s also features a brand new A7 processor and an M7 motion co-processor. Oh yes, and two new colors, Space Grey and Gold.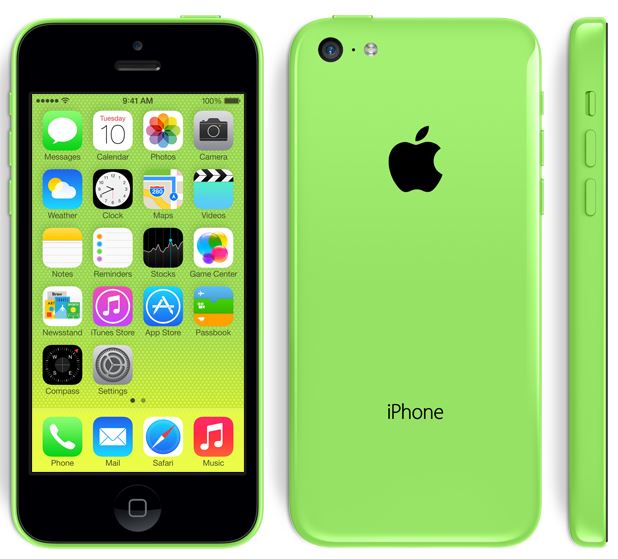 Apple also introduced the much rumored iPhone 5c, a low cost iPhone, which as it turns out, isn't that low cost after all. It comes in 5 different colors, lacks the Touch ID fingerprint sensor and has the same camera as the iPhone 5. Check out the promotional video for the iPhone 5c below:
Which one would you go for? I'm thinking the iPhone 5s in Space Gray, which is pretty cool. What do you think of the product videos?
The post Watch The Official iPhone 5s And iPhone 5c Product Videos appeared first on iJailbreak | Unconventional Jailbreak And iOS News.