TechGreatest
Watch Apple's New iPhone 5c Ad Titled 'Plastic Perfercted' [VIDEO]
Apple's iPhone 5c, the plastic made iPhone that comes in five different colors, is currently available for pre-order. To let more people know about the iPhone 5c, Apple has started airing a new TV ad.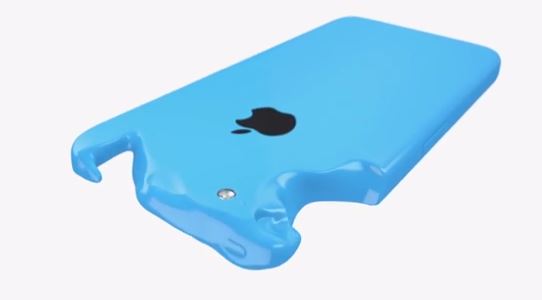 The new Ad is titled 'Plastic Perfected' and it shows colored liquid turn into the iPhone 5c. There are no voice overs or piano background, instead Apple chose to go with a jumpy track. It reminds me of the older iPod ads. Check it out for yourself:
There's isn't anything new with the iPhone 5c, it is the same old iPhone 5 inside, except it comes with a polycarbonate casing in 5 colors. It has the same A6 processor and the 8 megapixel camera, but costs $100 less than the iPhone 5, thanks to the plastic body.
Windows Phone had poked fun at Apple on how the iPhone 5c colors resemble Nokia's Lumia phones. Anyway, which one is your favorite color and what do you think of the ad?
The post Watch Apple's New iPhone 5c Ad Titled 'Plastic Perfercted' [VIDEO] appeared first on iJailbreak | Unconventional Jailbreak And iOS News.