TechGreatest
Vimeo And Flickr Could See Integration In iOS 7 Just Like Twitter And Facebook
Details of the iOS 7 firmware generation have been pretty scarce up to now. All that we have heard is that iOS 7 will see a reduction in gloss and skeuomorphism; feature-wise we have really been left in the dark.
In a new report from 9To5Mac, however, we may know one new addition to iOS 7 and that is an increased presence of third-party social networks. This includes Flickr and Vimeo, according to a person familiar with the software.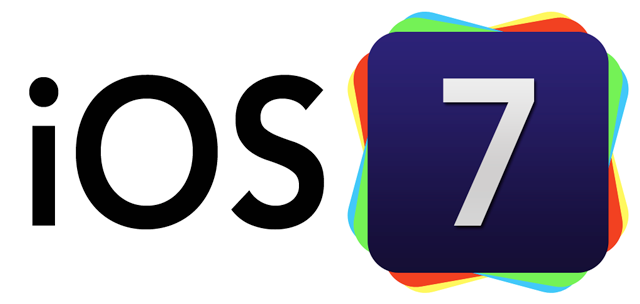 Last year the fruit company added Facebook integration to iOS and in 2011 Apple struck a deal to integrate Twitter. Now it looks like both Flickr and Vimeo will become deeply integrated into iOS 7, so users will be able to sign into the respective networks via iOS 7′s built-in Settings application.
With Flickr integration users would be able to easily share photos stored and/or taken on their device to Flickr  with a single tap from the system-wide share menu. Considering that Flickr has been integrated into the paid iPhoto iOS App Store app and OS X Mountain Lion since 2012, this could make a lot of sense.
Apple seems like it is on a never ending quest to differentiate itself from Google's wide range of services and giving users the ability to share video content to Vimeo seems like something the fruit company would do. This gives users an option beyond YouTube for sharing their media.
Vimeo was integrated into the Mac operating system last year with Mountain Lion and as such integrating it in iOS wouldn't be out of the question. The sources didn't comment, however, whether or not Vimeo would entirely replace YouTube or not, but chances are it will just act as an additional option.
Do you think Flickr and Vimeo integration within iOS makes sense for iOS 7? Let us know in the comments section below.
The post Vimeo And Flickr Could See Integration In iOS 7 Just Like Twitter And Facebook appeared first on iJailbreak.com | Jailbreak | iOS | Apple | Android | Google | Microsoft.