TechGreatest
Tim Cook Has Said That Apple Will Start Opening iOS Up More For Developers
If you remember correctly, in the beginning of the year none other than Pod2G started getting the hashtag #weWantAnOpeniOS trending on Twitter to raise awareness that developers want more openness in iOS without having to Jailbreak. Not only did this hashtag become extremely popular, but a petition even followed that garnered more than 11,000 signatures.
We already shared that Tim Cook spoke at AllThingsD's D11 conference this year and talked about a few interesting points that came out the interview, but one in particular I wanted to spend some time on relates to iOS becoming more open.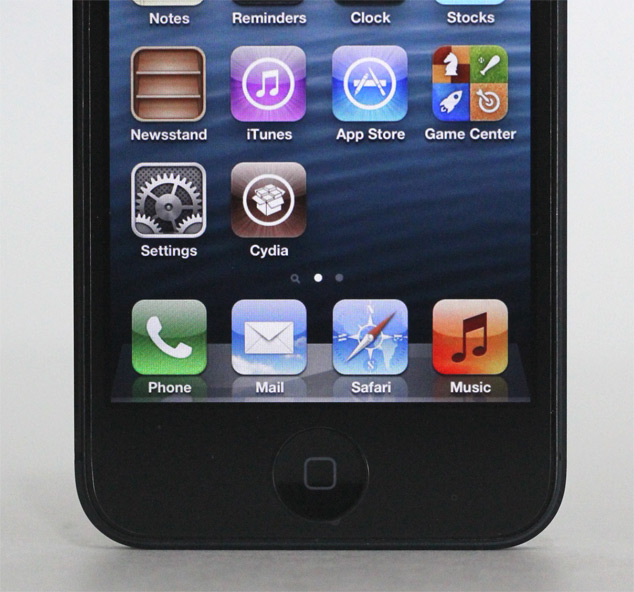 Thanks to the live blog provided by The Verge we have a transcript of the conversation I want to bring your attention to.
Question: Let's talk about control. There's a lot of talk about open versus closed. Facebook did Facebook Home, which hasn't done very well. Eric Schmidt said it's great, it's fine. I understand that they came and talked to you about it, and Apple wouldn't let anyone take over the lock screen. Your keyboard and your recognition, predictive typing and all that stuff, hasn't kept pace with Android. They allow other people to make that technology, third parties can give you a choice. Have you given any thought to a little bit less control?

Answer: Yeah, of course. On the general topic of opening up APIs, I think you'll see us open up more in the future, but not to the degree that we put the customer at risk of having a bad experience. So there's always a fine line to walk there, or maybe not so fine.

We think the customer pays us to make choices on their behalf. I've see some of these settings screens, and I don't think that's what customers want. Do some want it? Yes. But you'll see us open up more.

Question: So there'll be some features you'll let third parties do?

Answer: Yes.
Considering that Apple has always had tight controls over iOS, this is actually a pretty big deal. Although the fruit company would never open iOS to the point where Mobile Substrate would be allowed, even giving developers control over certain aspects of iOS like creating widgets for the Notification Center or allowing integration with Siri would open so many doors.
Considering that iOS 7 is just around the corner we could see the first signs of Apple opening up iOS very shortly, which is an exciting thought indeed!
The post Tim Cook Has Said That Apple Will Start Opening iOS Up More For Developers appeared first on iJailbreak.com | Jailbreak | iOS | Apple | Android | Google | Microsoft.