TechGreatest
This Is What The Budget iPhone Could Look Like Running iOS 7 [IMAGES]
If you have ever asked yourself what the budget entry-level iPhone would look like running iOS 7, then you are in luck!
It has long been rumored that iOS 7 will feature a flatter design with less skeuomorphism due to the fact that Jony Ive has taken over the role of managing iOS. In fact, we have seen so many concepts and heard so many reports that you are probably tired of hearing about it, so I will just cut right to the chase.
One of the most talented Apple concept designers around, Martin Hajek, has revamped his budget iPhone concept to feature brighter colors, a smaller screen, a plastic shell and also recent iOS 7 renderings by 3D artist Dámaso Benítez.
The result?
Well, an impressive rendering of something we could see Apple themselves unveiling sometime this year. Check out the images for yourself below and let us know what you think of them in the comments.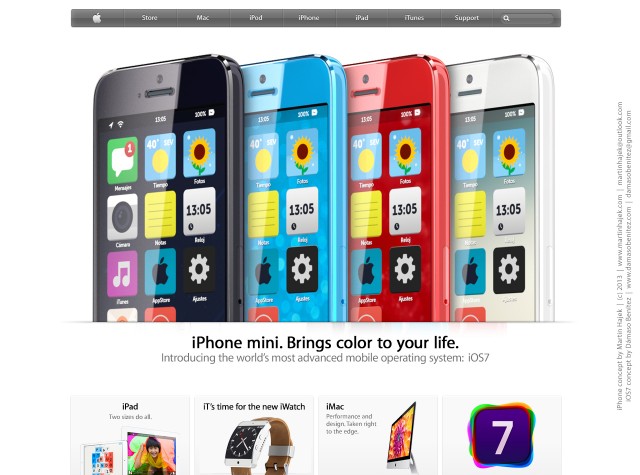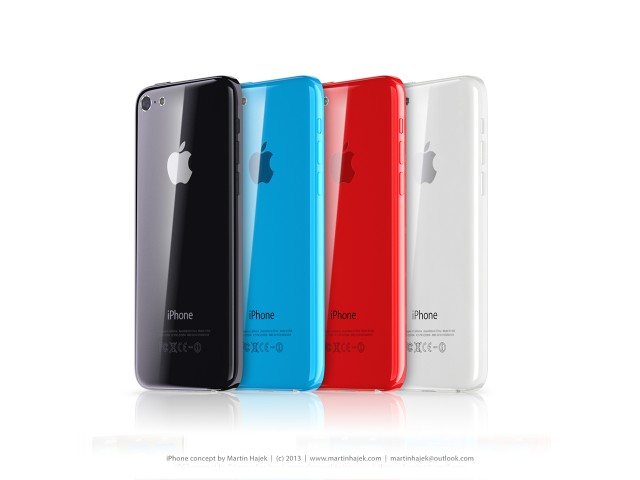 The post This Is What The Budget iPhone Could Look Like Running iOS 7 [IMAGES] appeared first on iJailbreak.com | Jailbreak | iOS | Apple | Android | Google | Microsoft.