TechGreatest
This iPhone 6 Concepts Showcases A Full HD Display, Notification LEDs And Wireless Charging
Today we have a brand new concept, but it's not an iOS 7 concept, don't worry! It is actually a concept of Apple's iPhone 6, which should technically drop in 2014 as long as Apple sticks to its typical naming convention pattern.
This particular iPhone 6 concept was designed by Uygar KAYA and Ran Avni and it showcased a much slimmer iPhone than we are used to seeing with some cool, but believable new features. In the video the iPhone 6 is described as having an ultra slim design with a premium feel. Considering Apple's attention to quality and dieting its products this is believable thus far.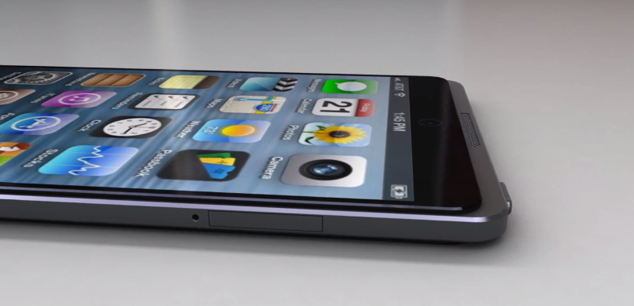 We then dive into the display of the iPhone 6, which is claimed to have a full HD Retina display; meaning a resolution of 1920×1080. Although this would indeed mean developers would have a new resolution to work with, considering that today's media is generally all encoded in 1080p it could make sense Apple makes the switch.
Next up is notification LEDs that will change color when you get a notification and also display a charging animation. Although we haven't heard any rumors of this, it could be a feature Apple decides to implement and its technology is nothing out of the ordinary.
Then a front facing stereo speaker is shown and also a claim that it is dust and water resistant. This could indeed be possible if Apple decided to use a Liquipel coating on the iPhone 6. Finally wireless charging has said to be included, a 13 megapixel camera and touch sensitive volume buttons. Check out the concept for yourself below and let us know what you think in the comments.
The post This iPhone 6 Concepts Showcases A Full HD Display, Notification LEDs And Wireless Charging appeared first on iJailbreak.com | Jailbreak | iOS | Apple | Android | Google | Microsoft.