TechGreatest
These Photos Were Taken Using The New iPhone 5s [IMAGES]
With the new iPhone 5s, that Apple announced yesterday, comes an improved iSight camera. It still has an 8 megapixel sensor, but slightly larger so that it captures more light. Plenty of other things have also been changed to achieve better photos.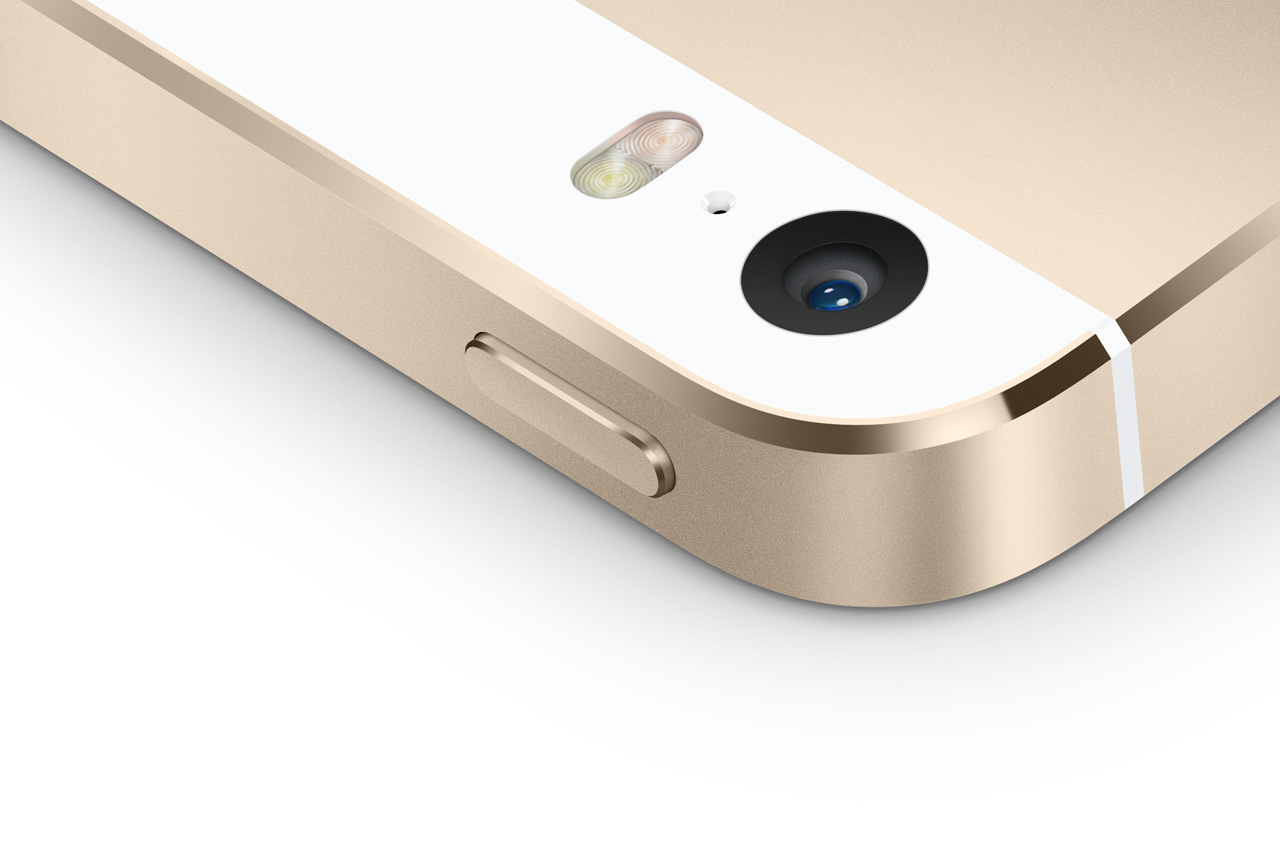 The new sensor is 15 percent larger than the iPhone 5, and collects 33 percent more light. It also has larger pixels the size of 1.5 microns and the aperture size has been increased to f/2.2. Then you have the new True Tone flash that consists of two LEDs that can create over 1000 combinations for the perfect flash.
A brand new image signal processor is included in the A7 chip on the iPhone 5s. This helps in faster auto-focus, burst mode and captures 10 photos per second. There's auto image stabilization that helps in avoiding motion blur and shakiness when shooting.
Below are some photos that Apple has shared on its website, which are taken using the new iSight camera on the iPhone 5s.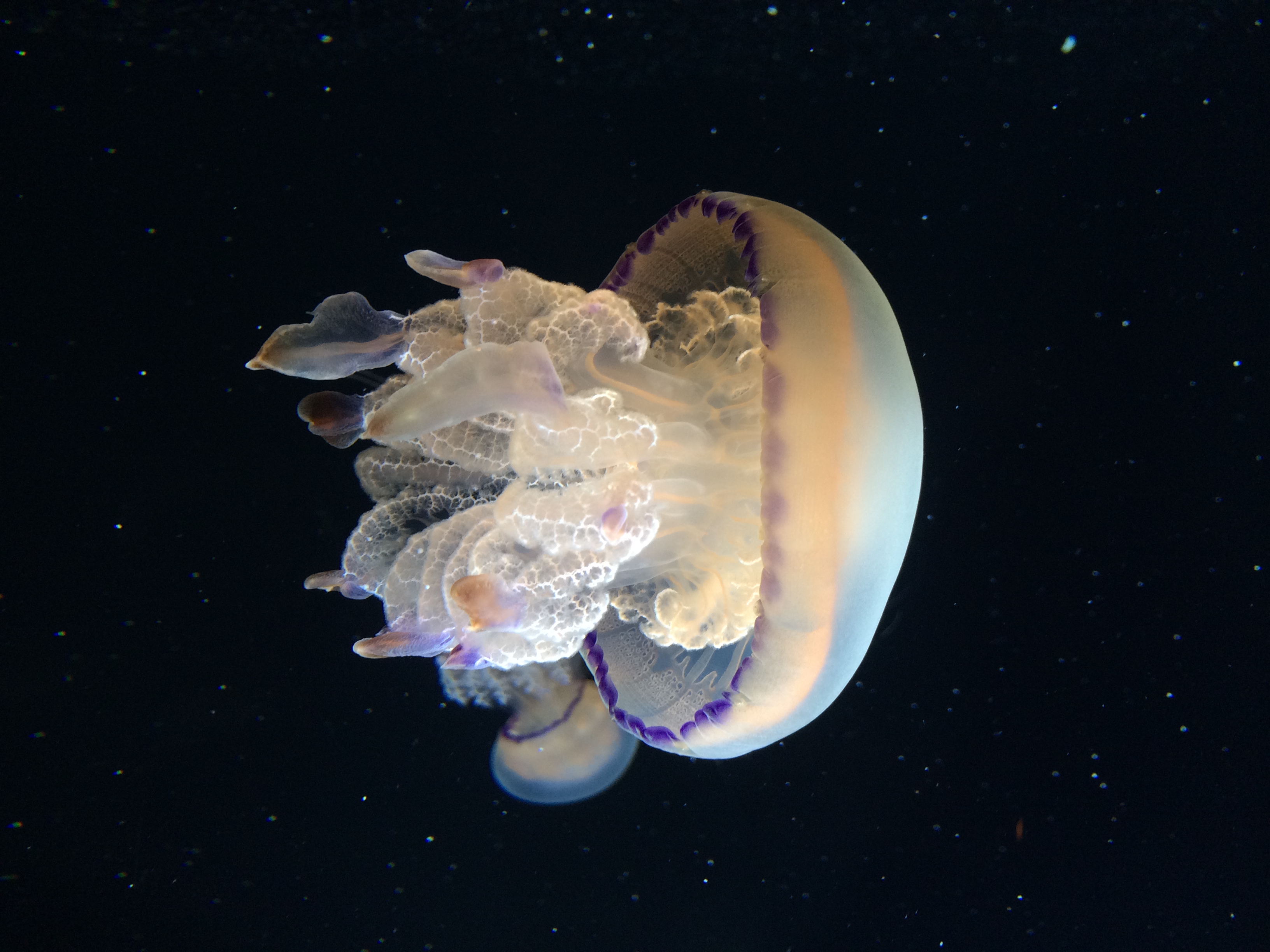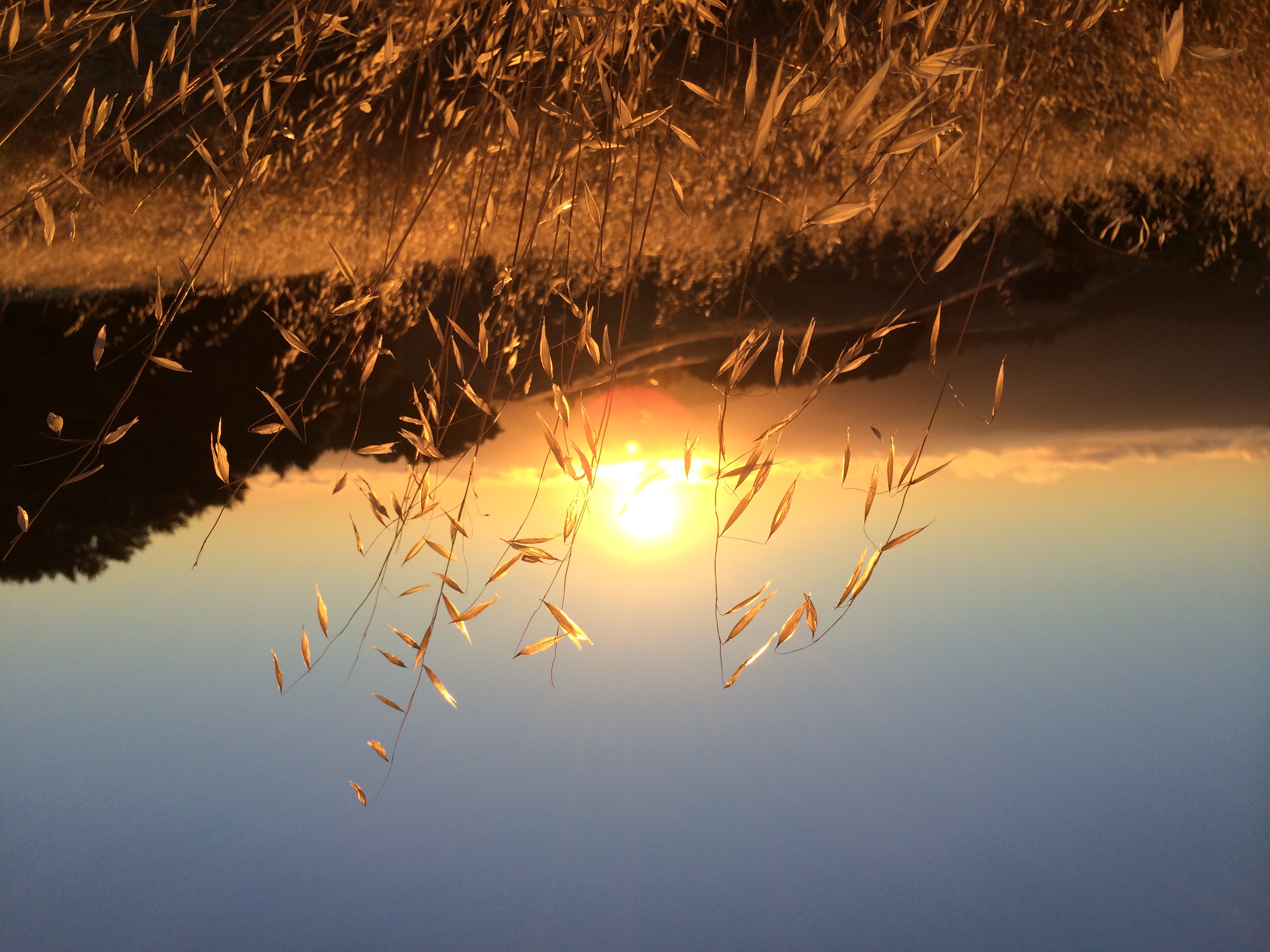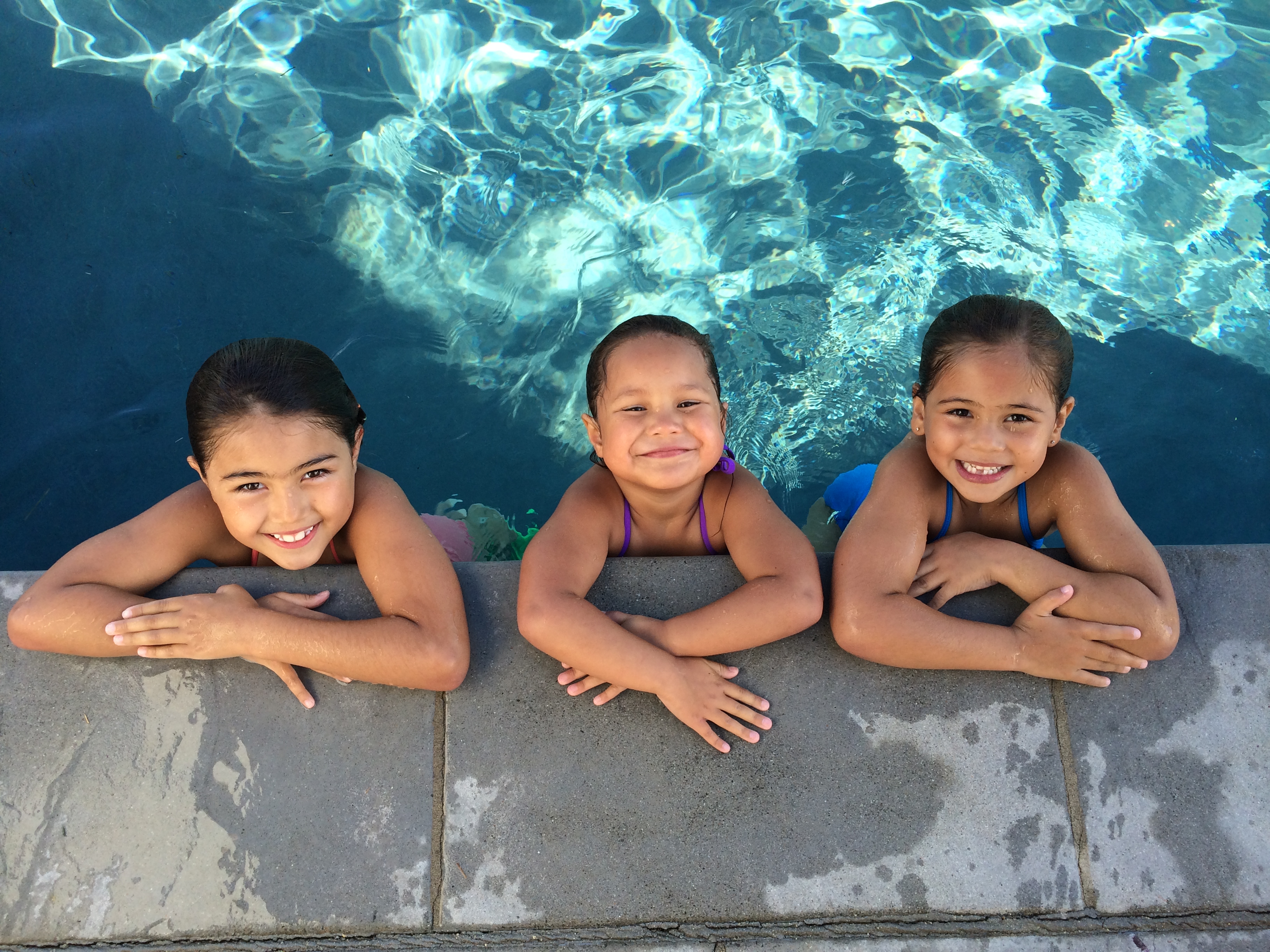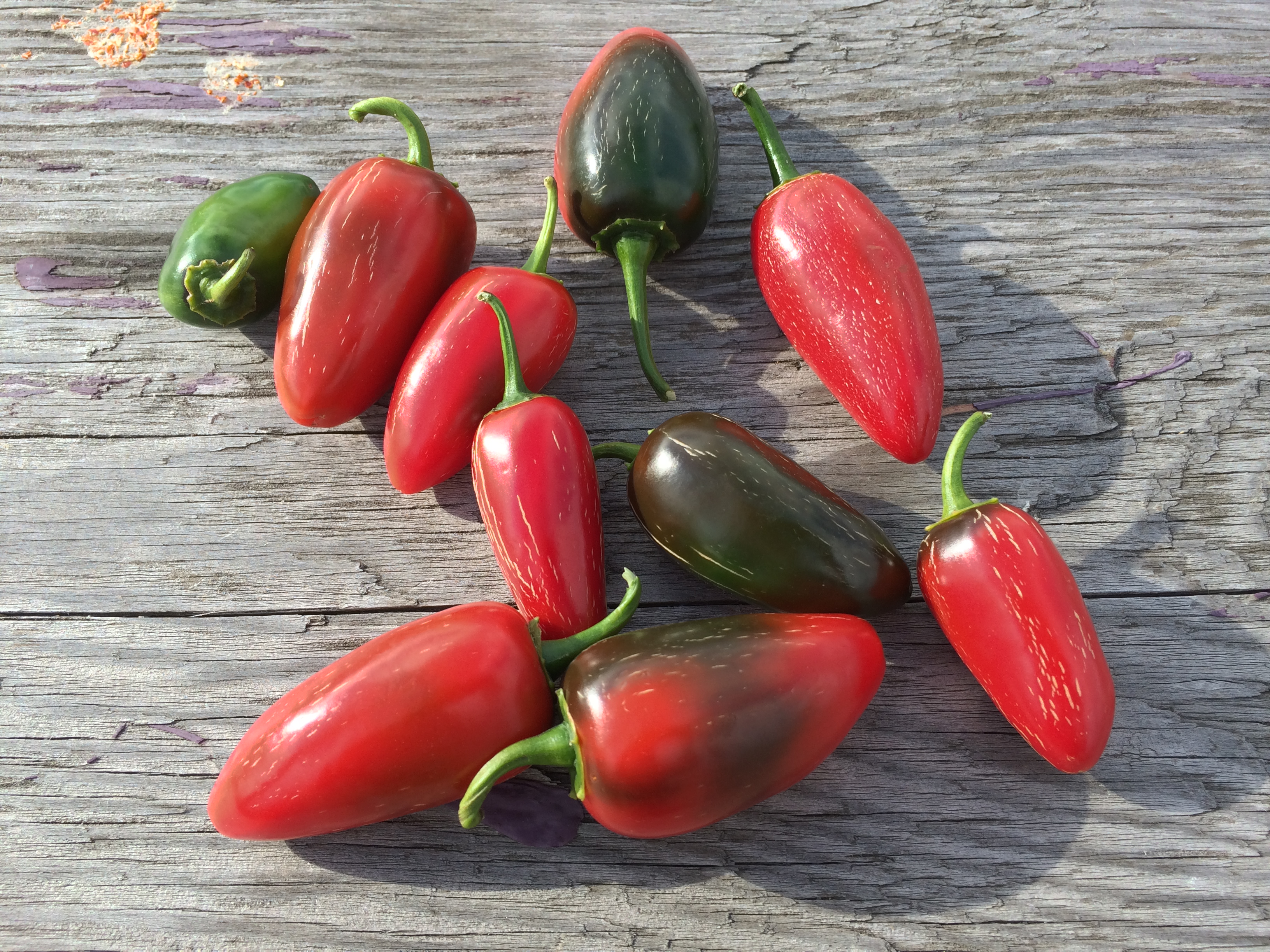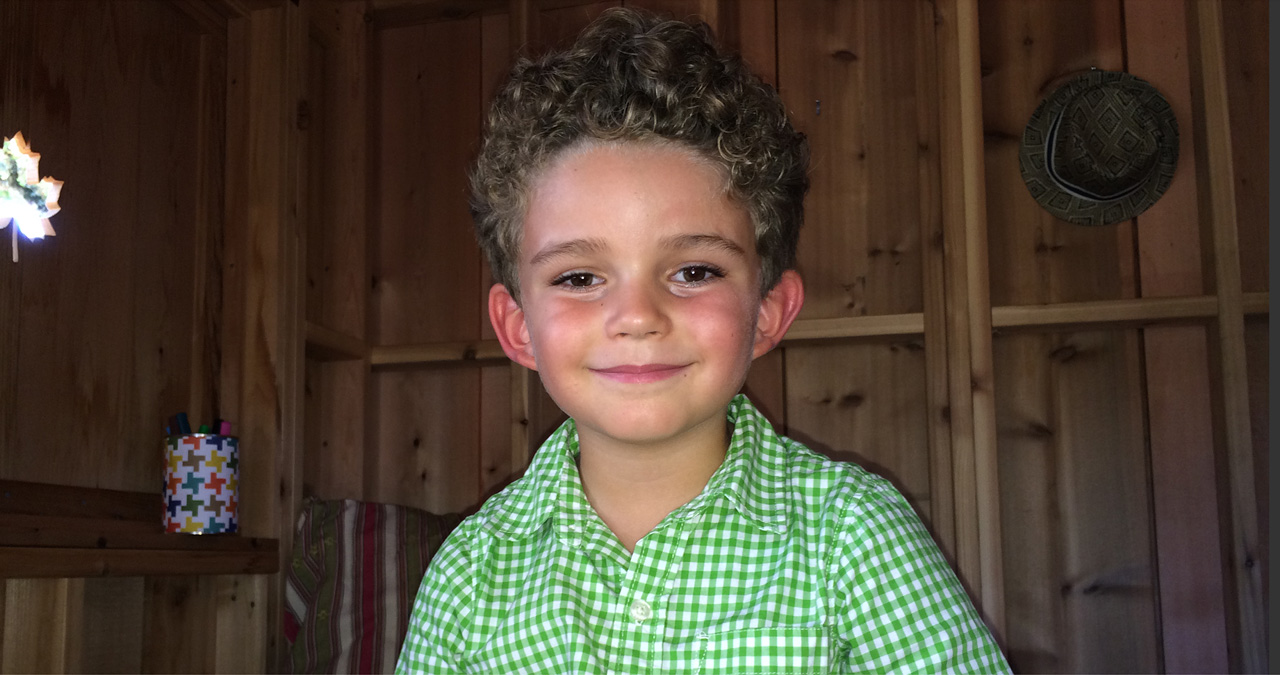 Of course, 8 megapixels is not a lot these days when Android smartphones come with 12, 16, 21 megapixels. And then there's the Nokia Lumia 1020 that has a 41 megapixel sensor. Yes, it's true that megapixels don't matter and the above images kind of show why. They are amazing, coming from an 8 megapixel camera, don't you think?
The post These Photos Were Taken Using The New iPhone 5s [IMAGES] appeared first on iJailbreak | Unconventional Jailbreak And iOS News.