TechGreatest
The iPhone 5S Could Feature A Capacitive Touch Sapphire Crystal Home Button
The rumor that the iPhone 5S will get a finger print scanner refuses to die and there is so much evidence mounting for the feature that it would be surprisingly if Apple didn't release a handset with such a feature. Today we have another supply chain source (via TechNews), this time from Taiwan, claiming that the iPhone 5S will indeed get a fingerprint scanner and specifically it will be a sapphire crystal capacitive touch home button.
The home button has without a doubt been one of the most unreliable components of its iOS Devices. If this report is true and upcoming iOS Devices will be constructed with a Sapphire Crystal, which has a hardness second only to diamond, it should prevent the button from getting scratched and ruining the fingerprint sensor.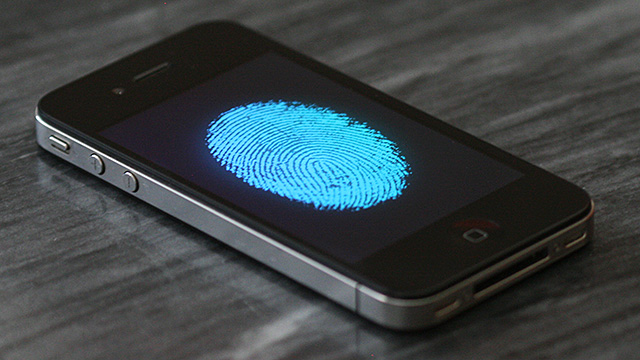 Besides scratches, however, the home button is notorious to failing due to being a physical button. Apparently, for the first time, Apple will employ a capacitive touch home button, eliminating one of the most unreliable components in an iOS device.
If Sapphire and Apple seem to fit well together in your mind it is because the iPhone 5 has a sapphire crystal camera lens on its back, which Apple chose to try to prevent scratches from ruining your photos.
So, not only will Apple implement a capacitive home button, but also a fingerprint sensor. If this report from TechNews is indeed true the iPhone 5S might be a bigger upgrade than a lot of people thought… the fruit company might even call it the iPhone 6.
The post The iPhone 5S Could Feature A Capacitive Touch Sapphire Crystal Home Button appeared first on iJailbreak.com | Jailbreak | iOS | Apple | Android | Google | Microsoft.