TechGreatest
The iPhone 5S Could Come In Gold And With A New 128GB Storage Option
We have heard that the iPhone 5S would come in Gold in the past, but then this rumor failed to resurface and was forgotten about by most. Today, however, we have heard from KGI Securities analyst Ming-Chi Kuo (Via MacRumors) that Apple is actually planning such a handset and that it will come with an option for 128GB of storage.
We also forecast the new model will add a new look, a golden casing, and a new option for larger 128GB storage, to offer greater differentiation from iPhone 5.
This is the first time a credible source has confirmed the existence of a gold or champagne colored iPhone 5S that will be offered alongside both the black and white variants.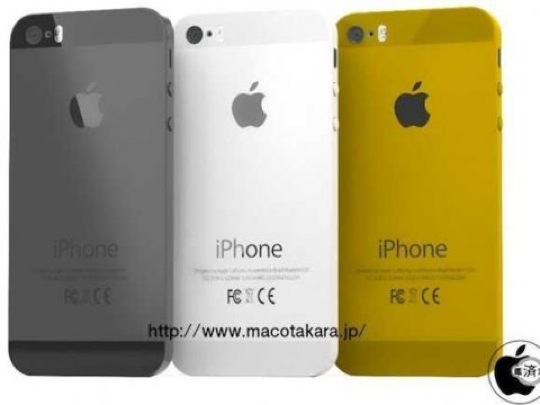 Having 128GB of storage would also double the current maximum capacity of the current iPhone which is of course 64GB. If Apple did offer 128GB as a storage option it would likely mean the 16GB version would be discontinued as Apple has typically only offered three different storage options for most devices.
Kuo also went on to talk about the internal specs of the iPhone 5S:
We reckon A7 will upgrade memory bandwidth spec to LPDDR3 from LPDDR2 adapted by A6, in an effort to improve system performance. Since Apple is in charge of both hardware and OS design, it is capable of minimalizing memory capacity at an optimized state. Therefore, A7's RAM will likely be unchanged at 1GB.
We also heard from Kuo previously in the week that the iPhone 5S would of course feature a sapphire-covered home button with a fingerprint sensor. The iPhone 5S is certainly sounding like one powerful handset if rumors are to be believed. We will have to wait and see what September 10th holds.
The post The iPhone 5S Could Come In Gold And With A New 128GB Storage Option appeared first on iJailbreak | Unconventional Jailbreak And iOS News.