TechGreatest
The iPhone 5S Could Come In 4 Colors, Guess What The 4th Color Could Be
Right now it is widely believed that when the iPhone 5S launches it will come in 3 color options. There will be the stereotypical white and black variants, along with a gold or champagne color option. But could there be another color option?
According to new leaked images from Sonny Dickson, who has leaked a ton of components of both the iPhone 5S and iPhone 5C, there could actually be 4 color options when the iPhone 5S is launched. So, just what is the 4th color option going to be?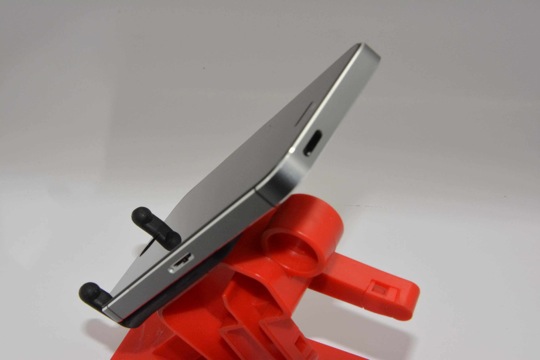 Graphite! Dickson has obtained images of an iPhone 5S shell with a gray or graphite color and a black trim. It actually looks surprisingly good and I could definitely see Apple putting it into production. Considering this is the first time we have heard of a 4th color option for the iPhone 5S, it is unlikely to actually happen. But who really knows.
The post The iPhone 5S Could Come In 4 Colors, Guess What The 4th Color Could Be appeared first on iJailbreak | Unconventional Jailbreak And iOS News.