Apple is said to be releasing the iPhone 5C, which will be the budget iPhone alongside the iPhone 5S on September 10th. The iPhone 5C is expected to feature a polycarbonate body versus the two-tone aluminum and glass body of the current iPhone 5.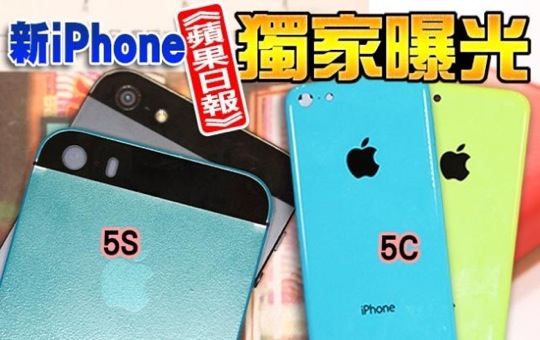 So just how would a polycarbonate body fare when it comes to resisting scratches? Well Taiwan's Apple Daily wanted to find out and they have posted a video showing the iPhone 5C's scratch resistance along with measurements of the handset.
First lets start with the scratch resistance. Apple Daily first placed the iPhone 5C shell in a bag full of keys and coins and then shook it. After that they took a key and started rubbing it on it. The end result was actually impressive and the polycarbonate body seemed to remain untouched.
According to Apply Daily's sources the iPhone 5C has a surface hardness of 8H on the pencil hardness test. This is actually 3 times stronger than the PET film used to protect the iPhone's display from scratches.
As for the measurements of the device, if the video is believed to be authentic then the rear shell is 59.33mm wide, 124.55mm tall and 8.98mm deep. This makes it slightly bigger than the iPhone 5 which is 58.6mm wide, 123.8mm tall and 7.6mm deep.
Besides the measurements of the device the iPhone 5C is shown to come in 4 colors that include Blue, White, Green and Red. As for the internals of the budget iPhone it is expected to be the same as the iPhone 5. What do you think? Clever hoax, or the real deal?
The post The iPhone 5C Gets A Scratch Test [VIDEO] appeared first on iJailbreak | Unconventional Jailbreak And iOS News.