TechGreatest
The iOS 6.1.3/6.1.4 Untethered Jailbreak Is Getting Closer To Being Complete
We have heard more news on the status of the iOS 6.1.3/6.1.4 Jailbreak today from Winocm and apparently "it needs work but its almost there."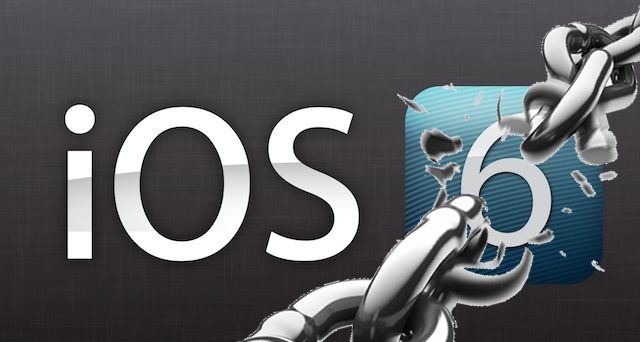 Although it really doesn't give us more information than what we already knew, it is encouraging to hear that more progress has been made and that the Jailbreak is getting closer and closer to being finalized. This will finally allow those that refrained from updating to iOS 7 be Jailbroken Untethered.
The status of the jailbreak is pretty much: it needs work but its almost there. (For a very small subset of devices.)

— winocm (@winocm) September 23, 2013
At this point it is not known whether or not Winocm plans to release the Jailbreak with a staggered approach (where there will be limited device support) or if he will hold off until there is support for all iOS Devices. By the sounds of his tweet he will likely release it for a small subset of devices first, but we will soon see.
On the iOS 7 front we haven't heard much besides Pod2G's previous tweet that he was feeling more confident in the Jailbreak.
The post The iOS 6.1.3/6.1.4 Untethered Jailbreak Is Getting Closer To Being Complete appeared first on iJailbreak | Unconventional Jailbreak And iOS News.