TechGreatest
The Crazy 12.9-Inch iPad Maxi Rumor Refuses To Die
Back in May we reported on a rumor that Apple would release a 12.9-inch iPad called the iPad Maxi in early 2014. And for the most part critics dismissed this rumor as outright crazy for a number of reasons. First of all the name just doesn't fit very well considering that it sounds too much like a feminine hygiene product (Maxipad). Secondly people seem to want a smaller tablet, not a bigger one. Just take a look at how the iPad Mini has been outselling the iPad.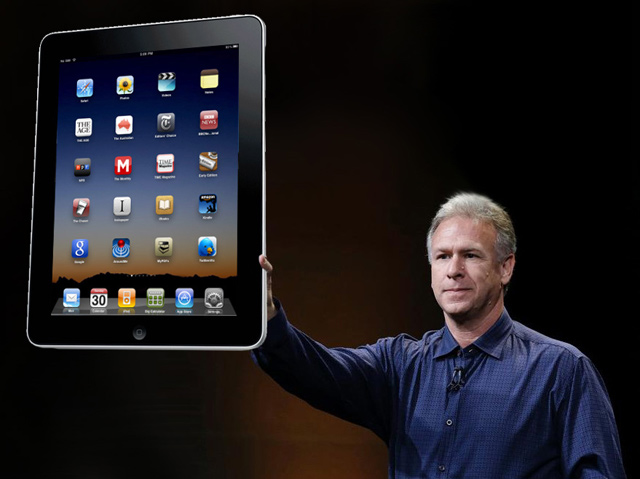 Many assumed that the rumor had died off because it has been awhile since we have heard anything regarding plans to make a larger iPad, but it is now back.
The Japanese Apple site Macotakara has shared the following:
Quanta notebook shipments by 2014 fear continues to decline, coupled with major customers Apple notebook shipments next year will decline, even two days to sell off foreign Dada ten thousand wide. But the market also reported, Quanta is working with Apple to develop large-size 12-inch iPad.
For those of you who don't know, Quanta is an Apple supplier mainly responsible for computers like the MacBook Air.
Regardless of what Macotakra said, we are still skeptical that iPad Maxi will ever see the light of day. A 12.9-inch iPad is essentially a MacBook Air without a keyboard and it would strange to release a product so similar to an existing one.
The post The Crazy 12.9-Inch iPad Maxi Rumor Refuses To Die appeared first on iJailbreak | Unconventional Jailbreak And iOS News.