TechGreatest
Talk Show Hosts Jimmy Kimmel And Conan O'Brien On The New iPhone 5s [VIDEO]
Everyone is talking about the new iPhone 5s and iPhone 5c, the new Touch ID fingerprint sensor, the colors and everything else. Actually, some people don't even know what the iPhone 5s looks like. Yes, that's right.
Talk show host Jimmy Kimmel thought it would be a good idea to ask people what they thought of the new iPhone 5s, by handing them an iPad mini. A correspondent went on Hollywood Boulevard and handed out the iPad mini to passerby's and said it was the new iPhone 5s. You're in for a treat here, check out the video below:
People actually believed that the iPad mini is the new iPhone 5s and they even liked how it was smaller, thinner and easier to handle than the previous models. WHAT? If Apple made a 6-inch iPhone, I think it would work!
Here's another humorous iPhone 5s video coming from Conan O'Brien. He and his team explain how the Gold colored iPhone 5s came to be.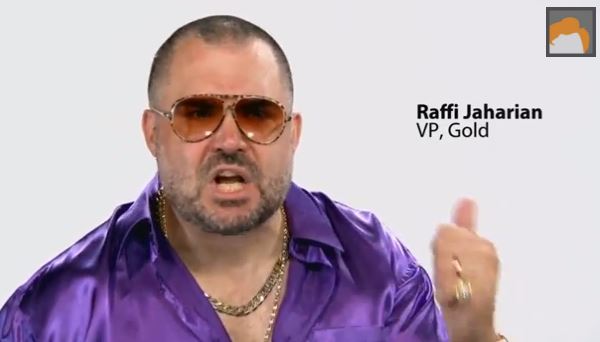 Turns out, it wasn't actually designed at Apple's HQ. Instead, another team was recruited to design the Gold iPhone 5s and they are based out of Miami Beach. Watch the promotional video below:
Now you know why there is a Gold iPhone. Because Gold is best and it makes you think about other best things like Shrimp!
The post Talk Show Hosts Jimmy Kimmel And Conan O'Brien On The New iPhone 5s [VIDEO] appeared first on iJailbreak | Unconventional Jailbreak And iOS News.