TechGreatest
Take A Look At The Official iPhone 5s/5c Schematics
When Apple released the iPhone 5 last year it also released the schematics for the handset as well for manufactures.
This year Apple has also done the same thing and has gone ahead and made the schematics for both the iPhone 5s and iPhone 5c available online in PDF documents.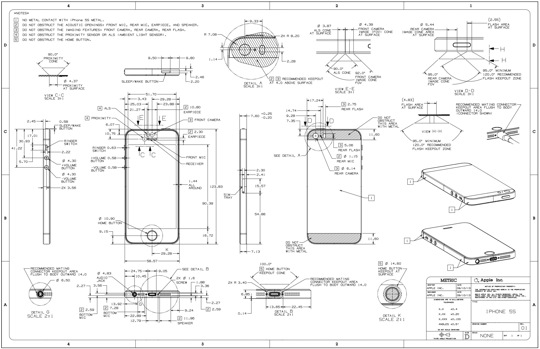 These schematics hone in on details that could prove to be problematic for case manufactures or other accessory makers. On the iPhone 5s for example, Apple clearly puts a lot of emphasis on the new Sapphire covered home button to make sure manufactures do not cover it up. This is of course because the home button now acts as a fingerprint scanner.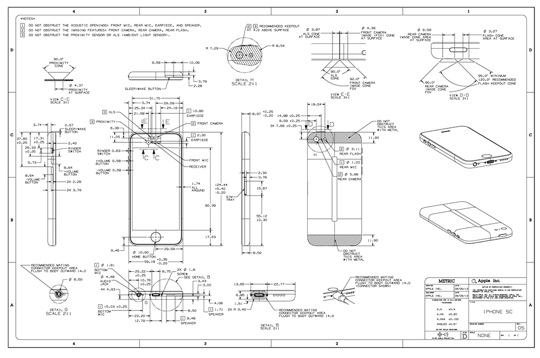 If you take a look at the iPhone 5c schematics some interesting details will come to your attention like the steel-enforced frame doubling as a multi-band antenna.
You can view the full resolution schematics from Apple by clicking here.
The post Take A Look At The Official iPhone 5s/5c Schematics appeared first on iJailbreak | Unconventional Jailbreak And iOS News.