Leaks, leaks, leaks! The last few weeks have seen a lot of Apple product leaks. Legit or fake, we just don't know. Earlier today, the Dutch site One More Thing, shared some photos of what is supposedly the front panel of the rumored iPad Air 2. After recent iPhone 6 leaks, it's time the iPad Air 2 got some of its own.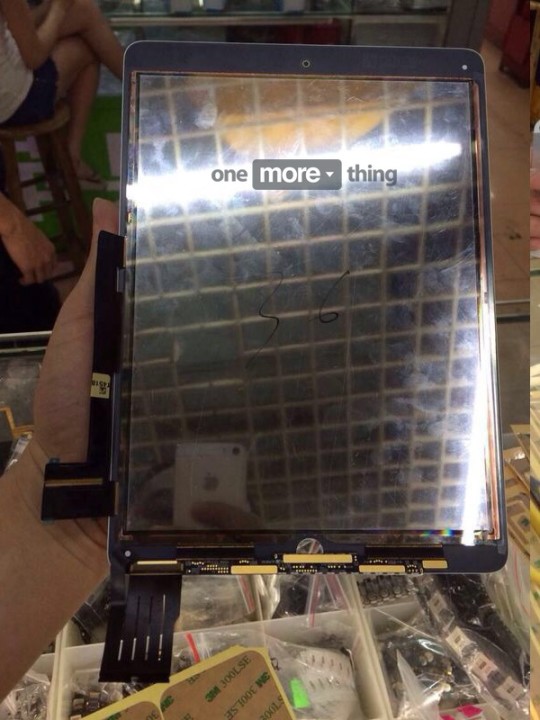 According to a recent report by Analyst Ming-Chi Kuo, the iPad Air 2 and Retina iPad mini will be announced later this year, most likely in Q3. In the leaked photos you can see that the alleged front panel has the display fused to it. Apple has been doing this with the recent iPhones, which helps in making the device slimmer and maybe add more battery. The iPad Air 2 has been reported to come with a better display and TouchID, among other upgrades.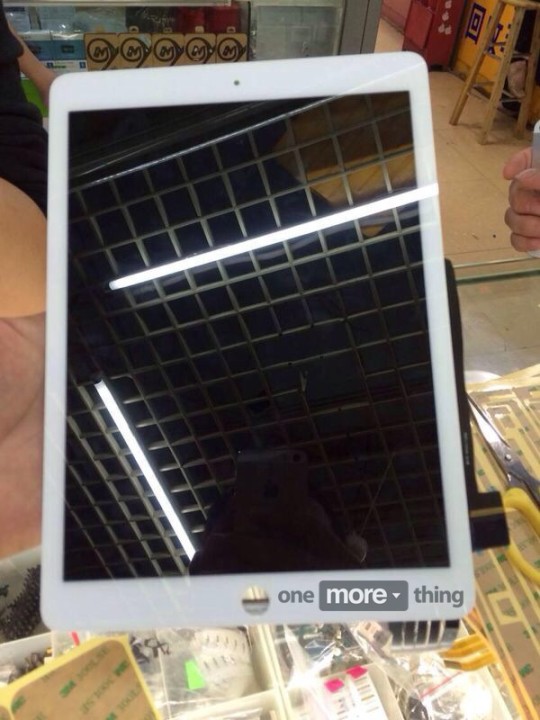 An integrated display could mean that the iPad Air 2 will be even slimmer than the current version. This would also mean that the next generation iPad Air will be harder to repair. That's all for now.
What do you think of these leaked photos? What features do you want on the iPad Air 2? Let us know in the comments.
The post Supposed iPad Air 2 Front Panel Photos Leaked appeared first on iJailbreak | Unconventional Jailbreak And iOS News.