TechGreatest
Sony Introduces New Smartphone Lens Attachments, SmartWatch 2 And The Xperia Z1
The IFA 2013 is taking place right now in Berlin Germany and for those of you who didn't know I definitely suggest checking out Engadget's event page to learn about everything that has been shown off so far. There are new curved TVs, smartwatches, smartphones and so much more. In fact as we reported this morning Samsung released the Galaxy Note III and Galaxy Gear smartwatch at the event.
Although we won't be touching on everything announced at the IFA 2013 I did want to bring to your attention the Sony QX "lens cameras" because we previously reported on their existence and now they have been officially announced.
But first let's take a brief look at what else Sony unveiled during its presentation.
During Sony's presentation at the IFA 2013 they announced its brand new flagship smartphone, the 4G LTE-enabled Xperia Z1. This smartphone comes with Android 4.2 Jelly Bean, a 20.7-megapixel camera and some other impressive specs (did I mention it is waterproof?).
Besides the new smartphone, Sony's second-generation smartwatch was also made official. It has been billed as the "world's first Android-compatible smartwatch with one-touch NFC." Essentially its main purpose is to be used as a second screen for the Xperia Z1 and it lets you read messages, handle calls, access notifications and so much more.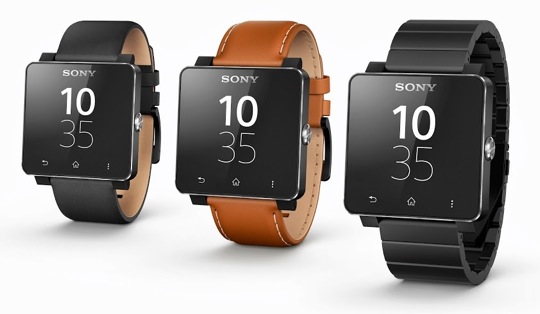 Getting back on track to the Sony QX, for those that missed our initial overview, they are a pair of regular compact cameras built-into lens-shaped bodies and they were specifically made to pair with your smartphone. Allowing you to use your smartphone as a viewfinder and a controller. The lenses are connected through WiFi and if you have an Android phone they will connect via NFC.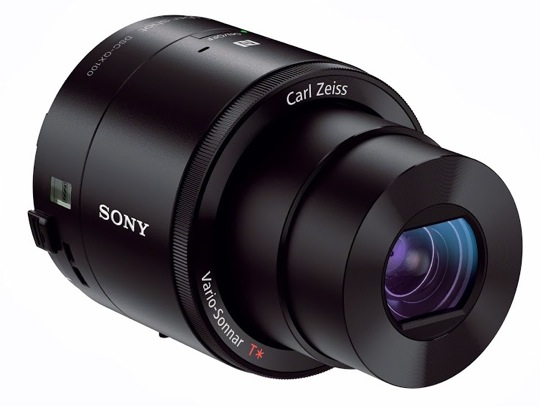 The $250 QX10 model includes a 18.2-megapixel CMOS sensor with a 10x zoom lens. The more powerful $500 QX100 has a 20.2-megapixel Exmor R sensor with a 2/1.8 Carl Zeiss lens. There's also a gold variant, because who doesn't like gold?
What do you think about what Sony unveiled at the IFA 2013? Are the lenses gimmicks or do you actually see people using them? Share your thoughts in the comments section below.
The post Sony Introduces New Smartphone Lens Attachments, SmartWatch 2 And The Xperia Z1 appeared first on iJailbreak | Unconventional Jailbreak And iOS News.