TechGreatest
Siri, Or Should We Say "Jarvis", Shown Turning Off Philips Hue Light Bulbs [VIDEO]
We have seen a ton of different Siri hacks in the past where people Jailbreak their iOS Device and use a Siri proxy to allow them to control parts of their house with Siri or even start their car.
Today we have yet another clever individual who has rigged up a system that allows him to turn on or off his Philips Hue light bulbs with Siri, or should we say "Jarvis". Check out the results in the video embedded below. It isn't perfect by any means, but it is still neat nonetheless.
Its creator has mentioned that he has a Jailbroken iPod that was hacked to re-route Siri functionality to a Siri proxy, rather than Apple's servers. Then he replaced the beeps usually emitted by Siri with the WAV files of the voices from Iron Man saying Jarvis.
This video further reiterates the fact that Apple needs to release a Siri API so that developers can start allowing iOS Devices to control various "smart" hardware without the need to be Jailbroken and setup complex proxy servers.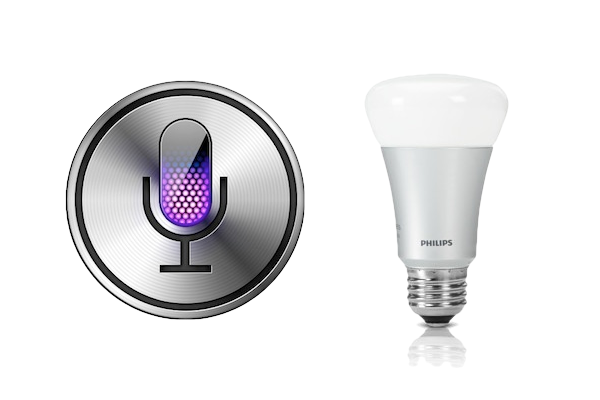 I have my fingers crossed that this becomes a reality in iOS 7 at the WWDC 2013, but I guess we will just have to wait and see. Do you know of any other cool Siri hacks? Let us know in the comments section below.
The post Siri, Or Should We Say "Jarvis", Shown Turning Off Philips Hue Light Bulbs [VIDEO] appeared first on iJailbreak.com | Jailbreak | iOS | Apple | Android | Google | Microsoft.