TechGreatest
Several iPhone 5S Components Leak, Hinting Towards A Completely Re-Design Interior [IMAGES]
We have heard a lot about the iPhone 5S in the past few months, but surprisingly heard is all we have done. We have not seen very many component leaks of the actual handset, compared to other iPhone generations where it seemed like every other day a new part from the "next-generation" iPhone would surface.
Today this changes, however, as BGR has apparently gotten their hands on high-quality images of several internal iPhone 5S components from a source that asked not to be identified. The parts in question are the loud-speaker bracket, ear speaker bracket, vibrating motor assembly, Wi-Fi flex cable ribbon and SIM card tray.
If these images are to be believed authentic then the iPhone 5S is going to see a significant internal redesign compared to its predecessor.  As the iPhone 5S is rumored to feature a fingerprint scanner and a capitative home button this shouldn't come as a surprise.
The first image shown below is something we have actually already seen leaked previously — the vibrating motor assembly. You notice, however, that this image obtained by BGR is of much higher quality.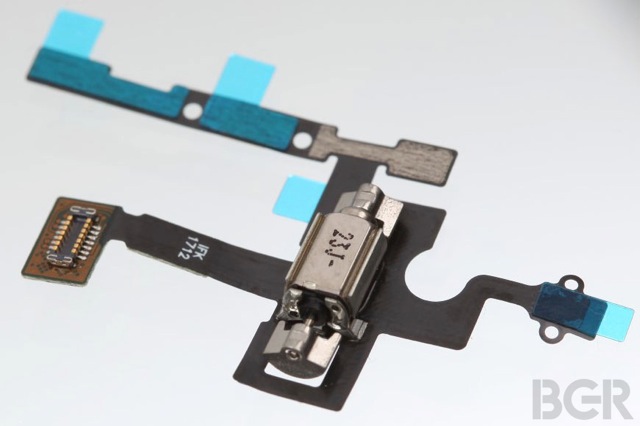 The next image is of the re-designed ear speaker bracket and a new loud-speaker bracket, shown successively below.
Next up is the iPhone 5S' new Wi-Fi flex cable ribbon, could it feature AC Wi-Fi support?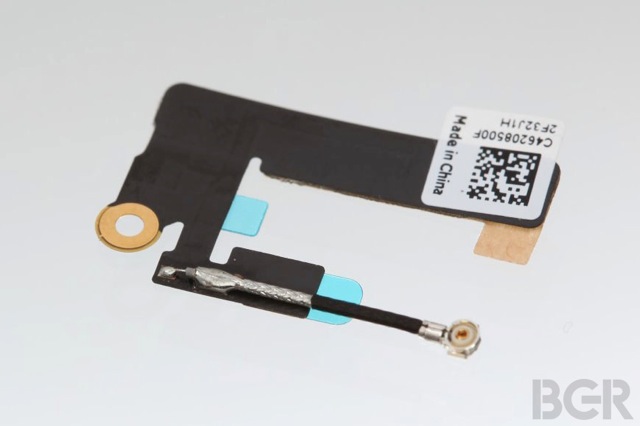 The last iPhone 5S component photos that BGR has obtained is photos of two different SIM card trays from Apple's iPhone 5S. The proposed SIM tray of the iPhone 5S has actually been leaked int the past, but they were of low quality. You will notice that they are thinner than the trays from the current-generation iPhone 5 and one tray also appears to be golden or beige in color, which could support earlier rumors suggesting that the iPhone 5S will be available in several new colors.
The actual release date of the iPhone 5 is unknown. Some have predicted it will be at the WWDC 2013, but most believe it will be slated for release in September or October.
The post Several iPhone 5S Components Leak, Hinting Towards A Completely Re-Design Interior [IMAGES] appeared first on iJailbreak.com | Jailbreak | iOS | Apple | Android | Google | Microsoft.