TechGreatest
Sega Slashes The Prices Of Sonic The Hedgehog Titles On iOS For A Limited Time
If there is one game that brings a lot of memories back from my childhood it would be Sonic The Hedgehog! I remember I used to play this game for hours on end. If you too were a fan of Sonic The Hedgehog or are simply looking for an addictive retro game to play during the Summer months then you will be glad to know that Sega has made every Sonic title on iOS available for only $0.99.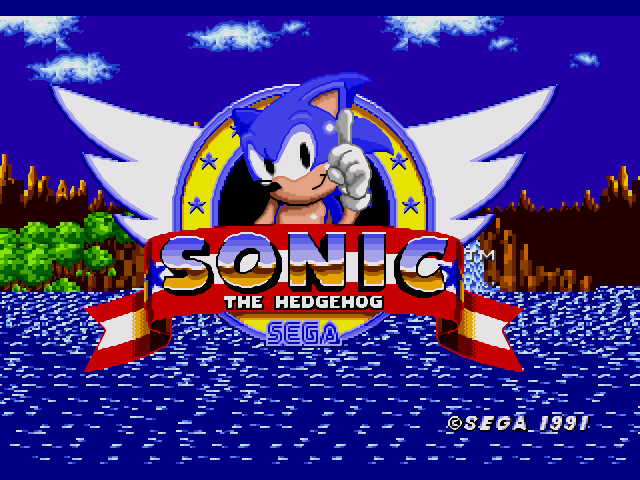 This means you can pickup the entire iOS Sonic collection that includes Sonic The Hedgehog, Sonic The Hedgehog 2, Sonic The Hedgehog 4 episode 1 and 2, Sonic CD and Sonic & SEGA All-Stars Racing for under $6. We are not sure how long the sale is going to last for so be sure to take advantage of this sale from Sega before it's too late.
Are you a fan of Sonic The Hedgehog? Be sure to let us know what titles you picked up in the comments section.
The post Sega Slashes The Prices Of Sonic The Hedgehog Titles On iOS For A Limited Time appeared first on iJailbreak.com | Jailbreak | iOS | Apple | Android | Google | Microsoft.