TechGreatest
Samsung Reveals Galaxy Note III And Galaxy Gear Smartwatch
The South Korean mogul has finally revealed the details of its two highly anticipated – and rumored – products during the Unpacked Episode 2 event in Berlin, Germany. Meet the Galaxy Note III and the Galaxy Gear.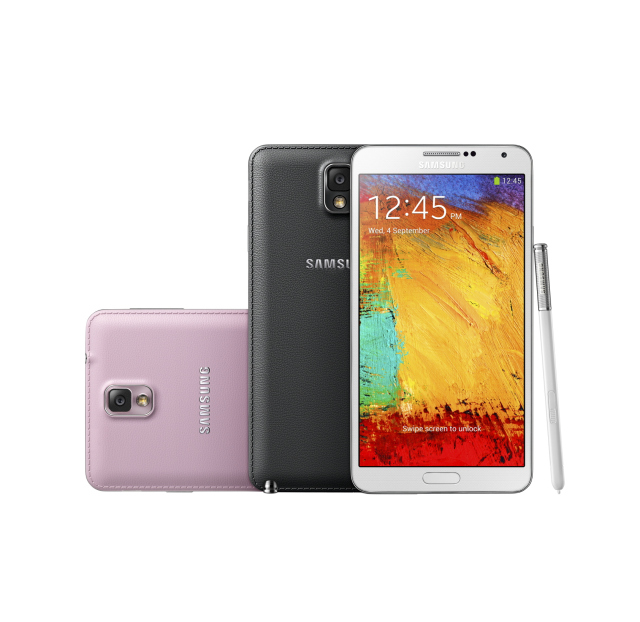 The Galaxy Note III runs Android 4.3 Jelly Bean and features a 5.7-inch Full HD 1080p Super AMOLED display. It does a better multitasking job (you will now be able to run two apps at the same time) thanks to its 1.9GHz quad-core processor and 3GB of RAM; and sports a better battery (3,200mAh removable) – both great improvements on the previous generation.
On the storage front, the Galaxy Note III comes in two versions, 16 or 32 GB, with a microSD slot to expand the memory to 64 GB. It also features a 13-megapixel rear camera, a 2- megapixel front facing camera and LED flash. You will be able to get a 3G or 4G Galaxy Note III.
Samsung's new phablet will be available on September 25 but the price has not been revealed.
The other, let's say, "surpirse" was the Galaxy Gear, the company's attempt to overtake Apple in the terrain of smartwatches. It's not as ugly as we thought it would be after previous leaks by Venture Beat showed the supposed device (which it turned out to be a prototype).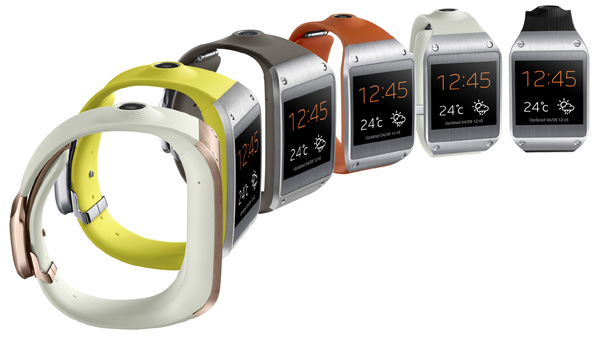 These are the Galaxy Gear official features:
1.63-inch, 320×320 display
Stainless steel body
Snap-on, proprietary USB 3.0 charger
800MHz Exynos single-core processor
Bluetooth 4.0
25 hours of battery
4GB of onboard storage
1.9 megapixel camera, 720p video recording, speaker and 2 microphones
Gyroscope and accelerometer for workout tracking
At the beginning Galaxy Gear will only be compatible with new Galaxy devices. However, support for previous genenrations will become available soon. It will cost $299 and ship from October in the U.S.
The post Samsung Reveals Galaxy Note III And Galaxy Gear Smartwatch appeared first on iJailbreak | Unconventional Jailbreak And iOS News.