TechGreatest
Samsung Looking To Steal Apple's Thunder And Unveil The GALAXY GEAR Smartwatch On September 4th
It looks like Apple's arch rival Samsung could be looking to steal some of Apple's thunder at its Unpacked 2013 Episode 2 event. At first it was expected that the Korean company would only unveil the Galaxy Note III, but it looks like it might also have something else up its sleeve.
Just what might this surprise be?
Well, if SamMobile is to be believed it could be a smartwatch called GALAXY GEAR. According to SamMobile "The Galaxy Gear (SM-V700) will act as a companion accessory for Samsung's Galaxy phones, and while no one knows what it will look like, it might possibly have a flexibly display."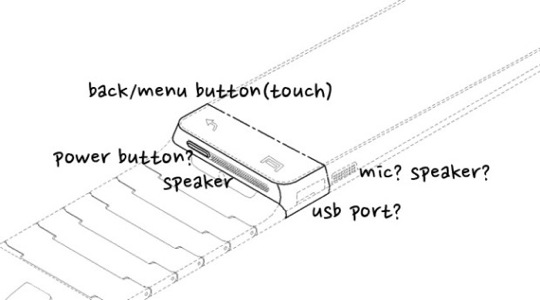 If Samsung was indeed able to release such a smartwatch it would definitely gain a lot of attention from the media, being the first major company to develop a smartwatch for use with its smartphones.
Although we have no idea what it will look like through a patent filing we may gain some insight into how it looks.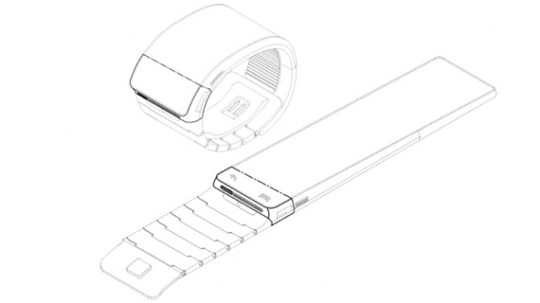 Both Google, Samsung and Apple have been rumored to be working on smartwatches to compete with popular ones on the market today like Pebble. It will be interesting to see if Samsung can beat them all to the punch and release an innovate smartwatch that will separate itself from the existing competition on the market today.
The post Samsung Looking To Steal Apple's Thunder And Unveil The GALAXY GEAR Smartwatch On September 4th appeared first on iJailbreak | Unconventional Jailbreak And iOS News.