TechGreatest
Pre-Order The iPhone 5s On September 17th, Only In China
Apple has been showing a lot of interest in the Chinese market recently, this is of course because China houses the worlds largest mobile carrier. The company has been trying to tie knots with China Mobile to sell the iPhone in the mainland. A special event was also held in Beijing on September 11th, to launch the iPhone 5c and iPhone 5s in China.
The iPhone 5c is already available for pre-order, but the iPhone 5s pre-orders begin on September 20th. However, Apple will be starting advance reservations for the iPhone 5s in China starting September 17th. The phone will still be delivered to you on September 20th, in store.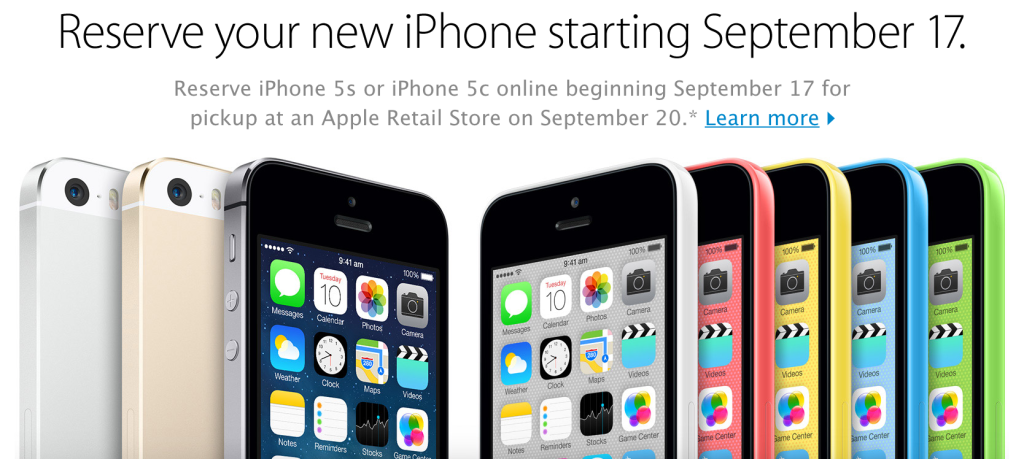 This isn't the first time Apple has used the advance reservation scheme in China, it was first done during the launch of the iPhone 4. The advance reservation system helps Apple keep away the scalpers who try to get their hands on the iPhone, then create product scarcity and sell it for a higher price in the grey market and areas where it isn't launched yet.
To reserve the iPhone 5s, one has to just give some identification details and get an appointment at the Apple Store to make the payment.

What Apple has forgotten again, is that the iPhone 5s is still fairly expensive for the average person. The iPhone 5s and iPhone 5c launch didn't really impress the Chinese locals much either. Apple still has to do a lot of work to make the iPhone sell like hotcakes in China.
If you're from China, Hong Kong etc., you can head over to your respective online Apple Store and reserve the iPhone 5s starting September 17th.
The post Pre-Order The iPhone 5s On September 17th, Only In China appeared first on iJailbreak | Unconventional Jailbreak And iOS News.