TechGreatest
Pod2G Is Becoming "More And More Confident" In A Public iOS 7 Jailbreak
It looks like the iOS 7 Untethered Jailbreak may not take as long as many people expected it would. This is not to say that it is coming soon, but we have actually been hearing quite a bit of progress from various developers lately.
In fact, just a couple of days ago Planetbeing tweeted that the Evad3rs have achieved unsigned userland code execution, which is a great starting point for a publicly releasable Jailbreak.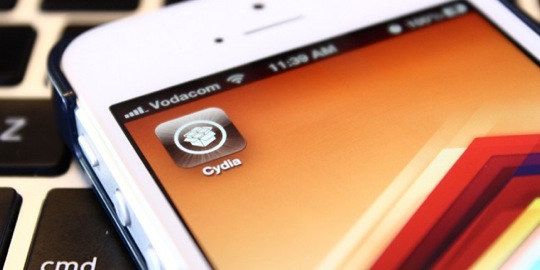 To make matters even better we have heard from Pod2G over Twitter today that he is becoming more and more confident about an iOS 7 public Jailbreak.
. @pimskeks being more and more confident about an iOS 7 public jailbreak [ that does not mean soon ]

— pod2g (@pod2g) September 13, 2013
The tweet came after Pimskeks tweeted he had been working on some "funny things" with Pod2G.
Although it is doubtful that the Evad3rs are anywhere near being able to release something, it is great to hear steady progress is being made by its team members that include Pod2g, MuscleNerd, Planetbeing and Pimskeks.
The post Pod2G Is Becoming "More And More Confident" In A Public iOS 7 Jailbreak appeared first on iJailbreak | Unconventional Jailbreak And iOS News.