TechGreatest
Planetbeing Has Some Good News In Regards To The iOS 7 Untethered Jailbreak
Yesterday we heard that the development team behind the iOS 6.x Untethered Jailbreak (in the form of Evasi0n) started investigating iOS 7 GM to find vulnerabilities they could exploit to base an Untethered Jailbreak on. Essentially what was said was that the team was on a reconnaissance mission to see what exploits still work with iOS 7.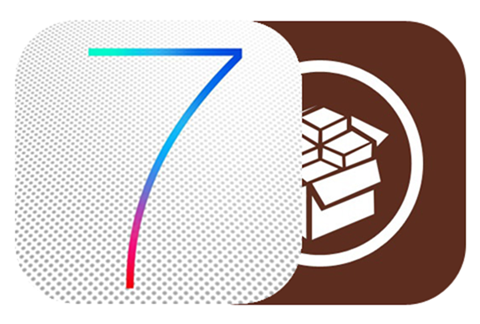 Planetbeing has taken to Twitter today, however, to give us all an update and it appears to be some good news. According to Planetbeing the Evad3rs have achieved unsigned userland code execution.
Achieved unsigned userland code execution with some of our stuff in reserve. Now we have a good platform for poking the kernel.

— planetbeing (@planetbeing) September 11, 2013
Obviously there is still a long way to go before an Untethered iOS 7 Jailbreak for all iOS Devices, including the iPhone 5s and iPhone 5c, is released, but it is still good news nonetheless. Who is getting excited?
The post Planetbeing Has Some Good News In Regards To The iOS 7 Untethered Jailbreak appeared first on iJailbreak | Unconventional Jailbreak And iOS News.