TechGreatest
PayPal Talks About The End Of The Password And Hints Towards An iPhone With A Fingerprint Scanner
We have long been hearing that Apple's proposed next-generation iPhone will include a fingerprint scanner as one of its flagship features. Now we have even more proof that Appel will be including such technology into the iPhone 5S. Paypal's chief information security officer, Michael Barrett, took the keynote stage at Interop here to announce the impending end of passwords this morning.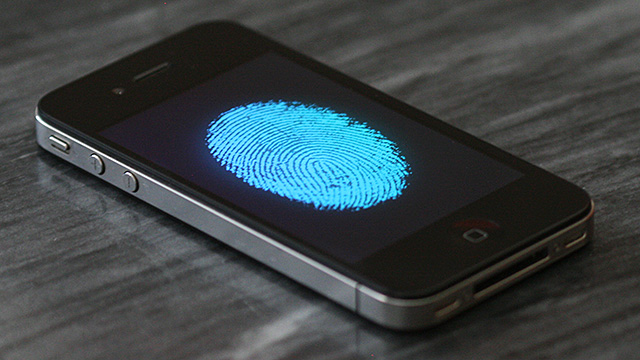 In his presentation he essentially went on to say that the end of passwords is among us and that they ended in 2013.
"We have a tombstone here for passwords," Barrett told the audience.
"Passwords, when used ubiquitously everywhere at Internetscale are starting to fail us," he added.
It is true! We now have dozens of different online accounts for emails accounts, social media accounts, online store accounts and more. Usually each account has its own username and password, which makes it hard to remember each one. Furthermore, often times people make their passwords unsecure and begin using them for all of their different accounts.
"That has the effect of reducing the security of their most secure account to the security of the least secure place they visit on the internet," said Barrett.
Barrett's solution to this problem is an organization he formed two years ago called the Fast IdentityOnline (FIDO) Alliance. This organization wants to replace passwords with a more convenient standards-based open protocol.
The FIDO Alliance protocol allows users a choice of authentication method while shifting control to providers who can make authentication user-transparent and limit the risk of fraud. Essentially, FIDOcombines hardware, software and Internet services.
Essentially this means a user will use a FIDO authenticator or token that they've chosen or that's incorporated in their device to login to an online account. Example's of such devices include a built-in finger print scanner, a USB memory drive with a password or even a voice reader.
So, what does this have to do with the iPhone 5S? Well, Barrett actually hinted that Apple will do its part to take the FIDOprotocol mainstream.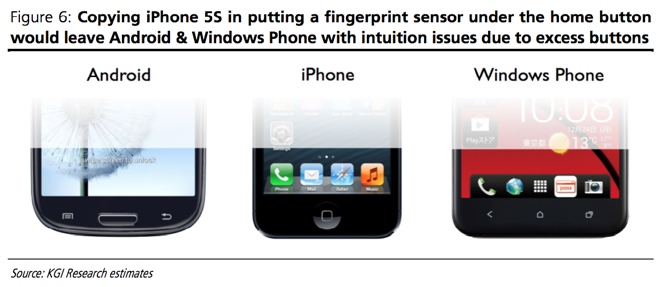 "It's widely rumored that a large technology providerin Cupertino, Calif., will come out with a phone later this year that has a fingerprint reader on it," he said. "There is going to be a fingerprint enabled phone on the market later thisyear. Not just one, multiple."
So, there you have it. This should be evidence enough that Apple's next-generation iPhone will feature a fingerprint scanner. As for the end of the password, it will still be some time before everyone is logging into their online accounts using the FIDO alliance protocol, but Barrett said "We're in this world-changing moment, but it's going to take several years before you see real, mass turning of the ship."
The post PayPal Talks About The End Of The Password And Hints Towards An iPhone With A Fingerprint Scanner appeared first on iJailbreak.com | Jailbreak | iOS | Apple | Android | Google | Microsoft.