TechGreatest
OS X 10.9 Mavericks To Be Released Near The End Of October, Not Alongside iOS 7
Unfortunately if you were holding out for a release of OS X 10.9 Mavericks alongside iOS 7 on September 10th, you will be disappointed to hear (just like you were with the iPhone 5S) that it likely won't be released until October.
The news comes from 9To5Mac who have reported that Apple will be holding off on releasing OS X 10.9 Mavericks in September 10th to "Focus the majority of its software engineering resources on pushing out iOS 7 alongside the new iPhone hardware over the next couple of weeks."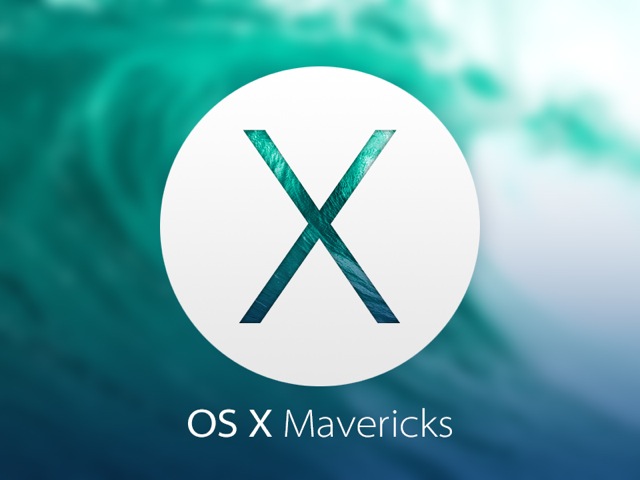 Although this is unfortunate because Mavericks and iOS 7 do compliment eachother with features such as the ability to create a route using the new native maps app on OS X and then send it wirelessly to your iPhone, it makes sense why Apple would hold off on the release.
For the launch of both OS X Lion and OS X Mountain Lion, Apple released the new operating systems the day following an earning results release. Apple traditionally shares its Q4 earnings numbers during the second half of October, so perhaps Apple will release Mavericks the day following its Q4 results announcement.
Besides the news regarding the expected release date of Mavericks it was reported that there would be upgraded iMacs and MacBook Pros with Haswell processors in the Fall.
OS X 10.9 Mavericks has a big focus on improving the performance and battery life of Apple's MacBook lineup along with bringing about numerous poweruser features like Finder Tabs and tags. You can read our full feature on Mavericks by clicking here.
The post OS X 10.9 Mavericks To Be Released Near The End Of October, Not Alongside iOS 7 appeared first on iJailbreak | Unconventional Jailbreak And iOS News.