TechGreatest
No Refreshed Apple TVs Expected At September 10th Keynote, Rather Cool New Software Features
We previously reported on 3 secret Apple TV shipments that could have been the next-generation Apple TV The Fruit Company plans to announce at its September 10th event. According to AllThingsD, however, Apple won't be announcing any new hardware for the Apple TV, but rather a big software upgrade will be announced.
Apparently this software upgrade will focus on adding new AirPlay functionality to make it easier to watch content you purchased from the iTunes Store on a friend's Apple TV.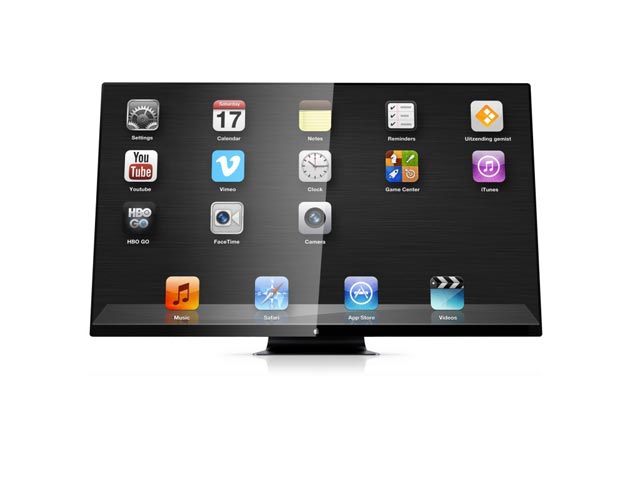 "One new feature in the works will let people who've bought content from Apple play that stuff on other users' Apple TVs, via Apple's Airplay system and Apple's server," sources said.
This means instead of having to log out of someones iTunes account on the Apple TV and log into your own, you would simply be able to use your iOS Device as a remote for telling the Apple TV what kind of content to stream, regardless of what account the Apple TV is tied to.
This makes it function more like Google's Chromecast.
Other new features expected to be coming to the Apple TV include iTunes Radio, a new Conference Room mode and the ability to purchase music from the iTunes store.
The post No Refreshed Apple TVs Expected At September 10th Keynote, Rather Cool New Software Features appeared first on iJailbreak | Unconventional Jailbreak And iOS News.