TechGreatest
New Videos Show Off Leaked iPhone 5C And iPad 5 Parts From China
We have been seeing a ton of leaks lately on various next-generation hardware allegedly belonging to devices like the iPhone 5S, budget iPhone and 5th generation iPad. Now videos of a partially assembled budget iPhone (being referred to as the iPhone 5C) have surfaced on Weibo, which is essentially China's version of Twitter.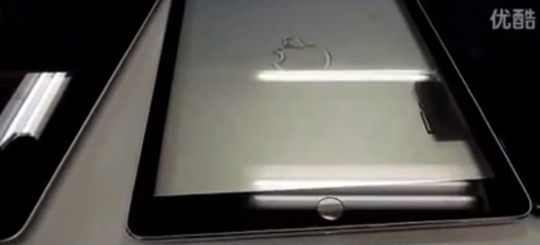 These videos were originally uploaded in flash, but thanks to Sonny Dickson they are now available to watch through YouTube (and with some dramatic music to boot). Check them out below:
iPhone 5C
5th Generation iPad
Both of the parts shown in these videos for the iPhone 5C and 5th generation iPad look very similar to previous leaks. At this point though there is no reason to believe the parts shown are authentic as they could easily be knockoffs or prototypes.
What is interesting in the case of the 5th generation iPad video is that the Apple logo looks translucent. Almost like it will glow like the MacBooks currently do, which would be neat. We will have to wait and see what Apple has up its sleeves though when it announces its new iOS lineup sometime in September/October.
The post New Videos Show Off Leaked iPhone 5C And iPad 5 Parts From China appeared first on iJailbreak | Unconventional Jailbreak And iOS News.