TechGreatest
New Hands-On Video Of The iPhone 5C Surfaces Along With A Brilliant Packaging Concept
We have seen so many leaks of both iPhone 5S and Budget iPhone components that if you don't yet believe in both handsets you would be crazy. But just in case you still need a little bit more convincing when it comes to the Budget iPhone, which some are calling the iPhone 5C, we have a new hands-on video from Sonny Dickson.
This video showcases the iPhone 5C's shell and compares it to other generations of the iPhone. Although just like all leaks there is no way to tell if this is actually a legitimate part, it lines up with all of the other leaks we have seen of the iPhone 5C shell. As such there is no reason to believe that it is a fake.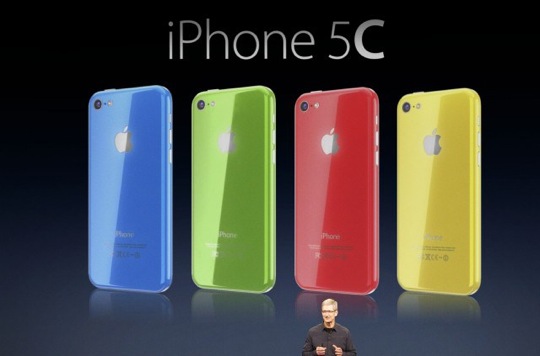 If you are wondering what the 'C' supposedly stands for in the name iPhone 5C it has been said it stands for color. As the iPhone 5C is expected to come in numerous colors just like the iPod Touch.
We only have about 4 weeks till the rumored September 5th Apple media event, so we will see soon enough whether or not the iPhone 5C is indeed a real handset. In the mean time while we are talking about the iPhone 5C check out some of these mockups of the packaging (compliments to 9To5Mac).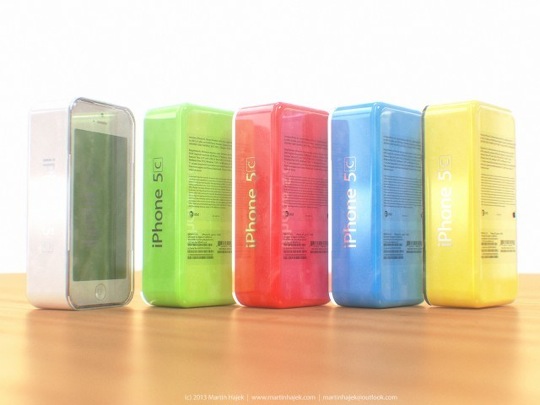 The packaging definitely looks cool, huh?
As long as the price is right I think the iPhone 5C will allow Apple to regain a lot of lost marketshare from manufactures like Samsung. What do you think? Will the iPhone 5C share the stage with the iPhone 5S on September 10th? Let us know in the comments section below.
The post New Hands-On Video Of The iPhone 5C Surfaces Along With A Brilliant Packaging Concept appeared first on iJailbreak | Unconventional Jailbreak And iOS News.