TechGreatest
New Alleged Shots Of The 5th Generation iPad's Front Panel Surfaced
Sonny Dickson has been on a roll lately with leaked various components for next-generation Apple hardware. Just how Dickson manages to get his hands on all of these components is beyond me, but today he is back and is showing the interweb what he is calling the front panel of the 5th generation iPad.
Dickson has uploaded a ton of high-quality photos of the front panel at various angles and they definitely line up with previous leaks and rumors we have heard over the last few months. Specifically that the 5th generation iPad will feature a design similar to that of the iPad Mini with narrower side bezels.
This front panel could easily be a part from China based upon rumors, because there are a ton of part shops that always try and create next-generation components before they are even released, but we have included some of the shots for you to look at below.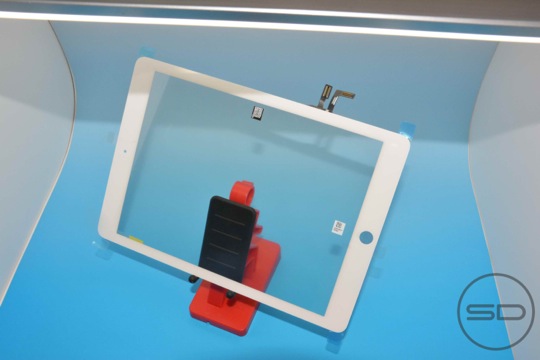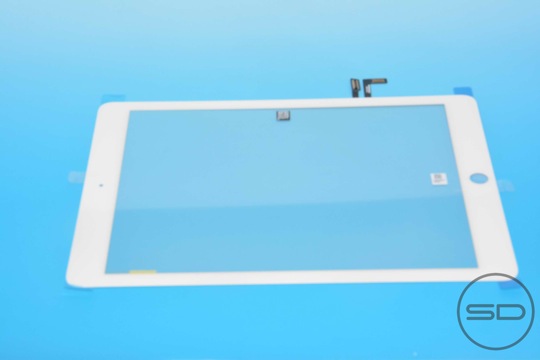 This leaked component follows rumors from Bloomberg that Apple will announce both the 5th generation iPad and second generation iPad Mini on September 10th alongside the new iPhones.
The post New Alleged Shots Of The 5th Generation iPad's Front Panel Surfaced appeared first on iJailbreak | Unconventional Jailbreak And iOS News.