TechGreatest
Never Lose Charge With The Portable Power Bank [Deals]
If you want to charge your smartphone or tablet on the go, look no further than this Portable Power Bank from A ViiQ. Whether you're on a long flight or simply out all day, having this battery means you won't have to worry about how much charge you have left! This portable charger works great and is built to last. The Power Bank is built of sleek aluminum and backed by A ViiQ's great customer service.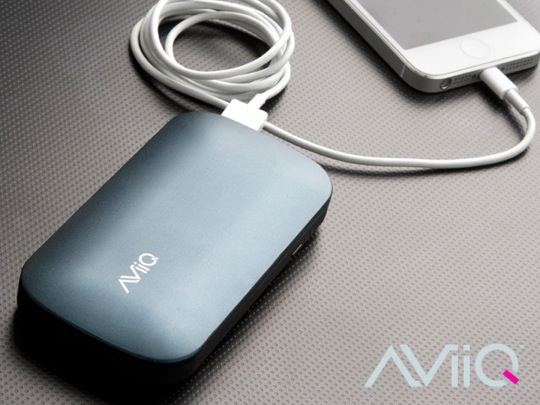 Here's why we love it, this tiny charger packs a serious punch. With its 2 amp discharge and dual USBoutputs, the Power Bank can rapidly recharge two devices at once when an outlet isn't in reach.
We are even including free shipping to continental USA customers, unfortunately if you are located outside the USA this deal is not available to you.
If you want to learn more about this Portable Power Bank click the button below. We are currently able to offer it for only $34.99, which is 42% off its retail price.

The post Never Lose Charge With The Portable Power Bank [Deals] appeared first on iJailbreak | Unconventional Jailbreak And iOS News.