TechGreatest
MuscleNerd Gives The Go Ahead To Update To iOS 7.0.2
MuscleNerd has just given the go ahead to update your iPhone, iPod Touch or iPad to today's firmware update, iOS 7.0.2. In case you missed our previous article iOS 7.0.2 was released by Apple to fix a security vulnerability with the lockscreen that allowed anyone to bypass it performing a series of complex taps.
Unusual level of detail in 7.0.2 security update notice http://t.co/ZWDFtzdT5J (for PR reasons?). It's not a JB vector so updating is fine.

— MuscleNerd (@MuscleNerd) September 26, 2013
In MuscleNerd's tweet he also points to an unusual amount of detail in the iOS 7.0.2 update notice, which he believes could be for PR reasons considering it is always embarrassing when lockscreen vulnerabilities are discovered.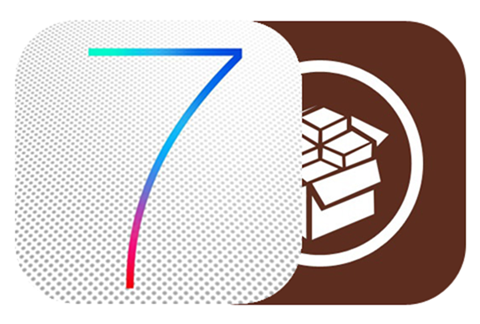 It is worth noting that with every iOS 7 firmware update you should always be weary of updating because Apple could patch potential attack vectors that the iOS 7 Untethered Jailbreak could rely on. Especially as we get nearer to a public release.
The post MuscleNerd Gives The Go Ahead To Update To iOS 7.0.2 appeared first on iJailbreak | Unconventional Jailbreak And iOS News.