TechGreatest
More iPhone 5C Manuals Leak Along With Aftermarket Cases
Are you getting tired of next-generation Apple hardware leaks yet?
No? Well, good because today we have have aftermarket iPhone 5C case leaks and manuals to bring to your attention.
Eveleaks has taken to Twitter today (1, 2) and has posted images of the iPhone 5C and aftermarket cases… including one case from the well known accessory manufacture Case-Mate. The first image is the one you can see below that shows the iPhone 5C with both a white bumper and red slim-fit case.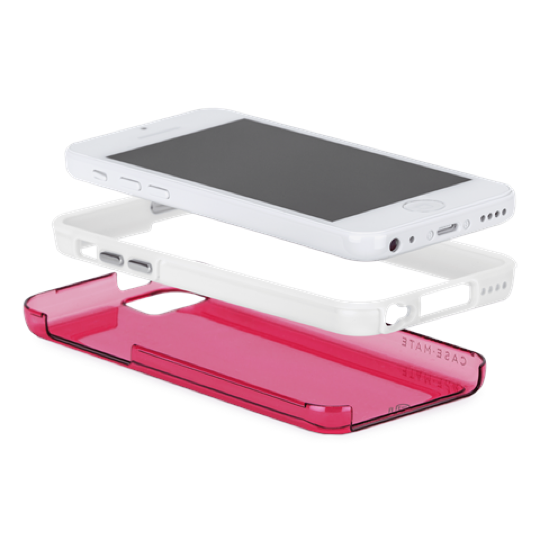 The next is the iPhone 5C case from Case-Mate that was said to have a very specific shipping estimate: "EST. SHIP DATE 9/20/2013 8:00:00 AM."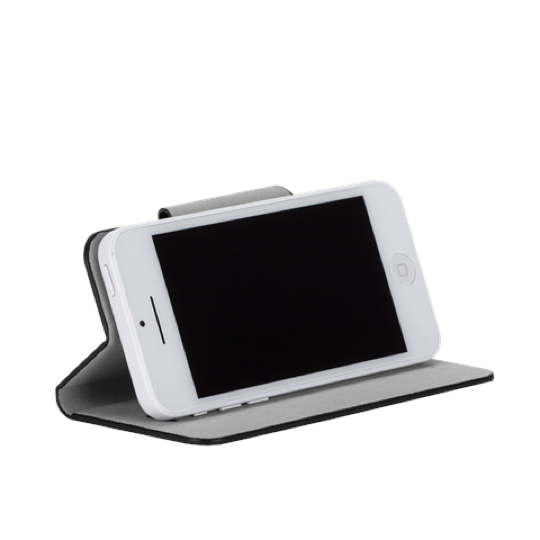 We previously heard that September 20th would be the first day that both the iPhone 5S and iPhone 5C would go on sale, so the date and time makes sense.
Besides the leaked cases a dutch blog by the name of SIM ONLY Radar posted more pictures of alleged iPhone 5C manuals. If the pictures look familiar it is because yesterday we also shared similar pictures. The only difference with these pictures is we are shown the included Apple Stickers.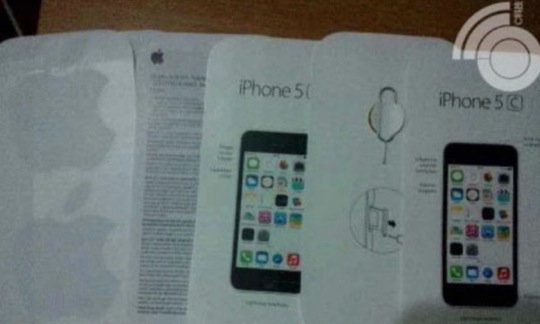 There is definitely enough leaked material to conclude Apple is definitely going to be releasing the iPhone 5C, we now just need to wait until its official unveiling on September 10th. Of course Apple has yet to even officially announce the event, but we have heard they will likely do so today.
The post More iPhone 5C Manuals Leak Along With Aftermarket Cases appeared first on iJailbreak | Unconventional Jailbreak And iOS News.