TechGreatest
Microsoft Wants To Offer You Money To Trade-In Your iPhone For A Windows Phone
A couple of weeks ago we reported that Microsoft had started an iPad trade-in program where you could trade in your iPad for a gift card to the Microsoft Store to put towards a Surface RT or Surface Pro. This is of course part of the Redmond company's #timetoswitch campaign which spans across television, online and print.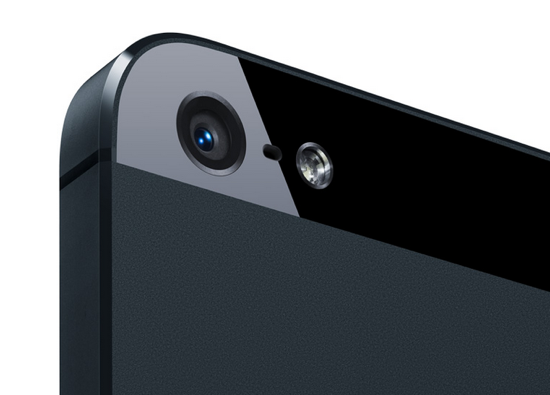 According to Forbes Microsoft is now looking to extend this trade-in program to the iPhone.
According to an inside source at Microsoft, Microsoft Stores will begin giving a minimum $200 in-store credit for iPhones on Friday as part of its "#timetoswitch" campaign, obviously hoping consumers will use the cash to buy a Windows Phone.
If you have an iPhone 4s or iPhone 5 in working condition you will be eligible for a minimum $200 in store credit. This of course will require you to put this credit towards a Windows phone handset though.
Just like the iPad trade-in program it will only be available in select Microsoft Stores in the US and Canada.
This move by Microsoft is to provide more incentive for people to visit its brick-and-mortor stores, but who knows how effective it will be. Considering other places such as Gazelle tends to offer better trade-in values I am not quite sure why one would want to go through Microsoft.
The post Microsoft Wants To Offer You Money To Trade-In Your iPhone For A Windows Phone appeared first on iJailbreak | Unconventional Jailbreak And iOS News.