TechGreatest
Microsoft Announces It Will Be Bringing Age Of Empires To iOS And Android
Despite the fact that Microsoft relies heavily on its Xbox franchise for its gaming business, it can't ignore the fact that mobile gaming is growing at an exponential level and even leading some consumers away from traditional consoles. Although Microsoft has released a few mobile games for iOS and Android, it hasn't really announced any big titles.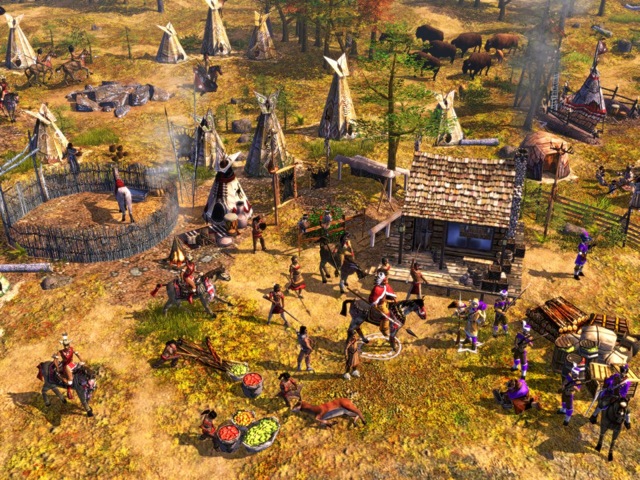 Reuters has reported, however, that Microsoft is planning on teaming up with a Japan gaming company by the name of KLab Inc. to bring Age Of Empires to both iOS and Android. For those of you who haven't heard of Age Of Empires it is a classic strategy game that is Microsoft's most popular game to date to be offered beyonds its consoles.
"KLab will develop a mobile version of Age of Empires which will be released before the end of March," a KLab spokesperson said.
If you are thinking this could mean Microsoft will be bringing other titles to iOS and Android you are likely going to be disappointed. The agreement is only to develop a mobile version of Age of Empires and there were no announcements on other titles, the two companies said.
Still, for fans of Age Of Empires this is a great announcement. The game will even be coming to Windows Phone and in other languages besides English in the near future.
The post Microsoft Announces It Will Be Bringing Age Of Empires To iOS And Android appeared first on iJailbreak.com | Jailbreak | iOS | Apple | Android | Google | Microsoft.