Microsoft has announced this morning that it will be acquiring Nokia's Devices and Services unit for $7.2 billion. This move will give Microsoft ownership of Nokia's entire smartphone lineup and of course give it complete control over both its hardware and software… meaning dreams of Android powered Nokia handsets are now dead.
The Boards of Directors of both companies have agreed with the acquisition and as long as everything goes through with the regulatory approval, it is expected to close Q1 of next year. It was stated that the Redmond company would be paying  EUR 3.79 billion to purchase the business, and EUR 1.65 billion for the Finnish company's patent protfolio,, for a total price of EUR 5.44 billion (or about $7.2 billion in US dollars) cash.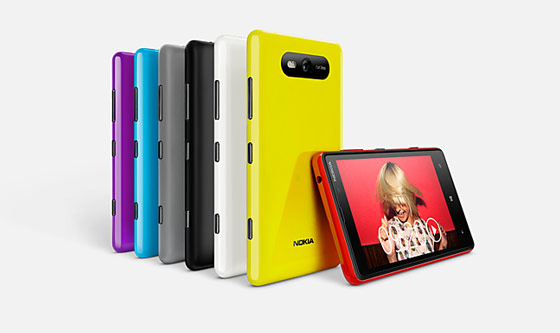 According to Nokia CEO Stephen Elop (who will now lead the devices team) there will be 32,000 staff that Microsoft will take responsibility for, including 18,300 that are directly involved in manufacturing.
Microsoft sees the acquisition as a key to its ongoing transformation into a devices and services company. Considering it has already started manufacturing tablets, this acquisition of Nokia will allow it to get into the smartphone game as well.
"Building on our successful partnership, we can now bring together the best of Microsoft's software engineering with the best of Nokia's product engineering, award-winning design, and global sales, marketing and manufacturing," said Elop.
The acquisition shouldn't come as much of a surprise considering that Microsoft previously made an attempt to acquire Nokia back in June, but it was reported that the deal fell through. It looks like both companies were finally able to reach an agreement today, however, and it will be interesting to see what Microsoft's next move will be.
The post Microsoft Acquires Nokia For $7.2 Billion appeared first on iJailbreak | Unconventional Jailbreak And iOS News.