TechGreatest
Meet The Person Who Won The $10,000 App Store Gift Card For Downloading The 50 Billionth App
We announced yesterday that the 50 billionth app had been downloaded and Apple would be contacting the individual who downloaded the 50 billionth app shortly.
Sure enough today NewsChannel5 is reporting that the winner of Apple's $10,000 App Store gift card has been chosen. Meet Brandon Ashmore, a 21 year old resident of Mentor, Ohio, who reportedly waited until Wednesday night to go on a downloading spree so that he would have a better chance of winning the contest.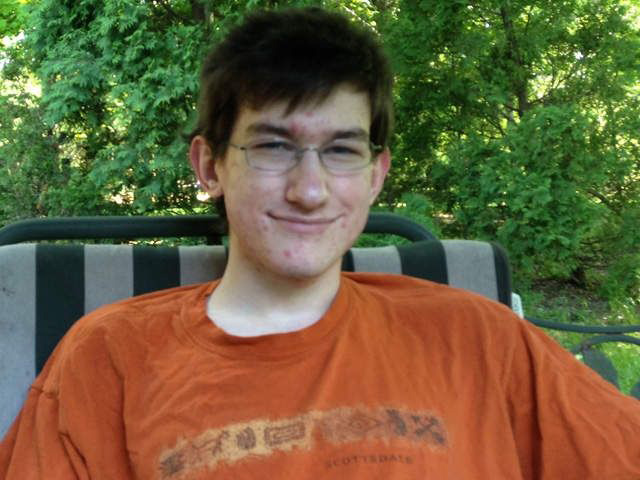 He saved up about five apps to download on his iPhone 5 Wednesday night to try to win the contest and the app that ended up winning it for him was Say the Same Thing by Space Inch.
Like all the winners of these App Store gift cards, he thought it was a prank when an Apple representative called him. But Ashmore said the caller had too much information about him for it not to be real. At the time of the interview with NewsChannel5 Ashmore didn't know how he was going to spend the credit and we don't blame him!
The post Meet The Person Who Won The $10,000 App Store Gift Card For Downloading The 50 Billionth App appeared first on iJailbreak.com | Jailbreak | iOS | Apple | Android | Google | Microsoft.