TechGreatest
Master Adobe Creative Cloud With The Authorized Creative Cloud Bundle [Deals]
Whenever you try and use an Adobe application you have probably shaken your head at the number of features there are. I myself only know how to use the basics of Adobe applications like PhotoShop and despite doing a ton of research and even purchasing a couple of books can't do anything impressive.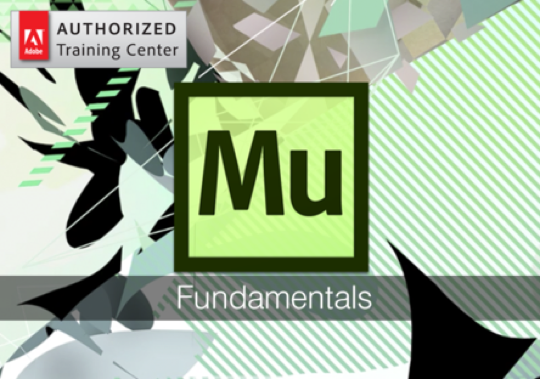 If this situation sounds similar to yourself then you are going to want to check out the authorized Creative Cloud bundle. This video course will teach you everything you need to know when it comes to use almost every single Adobe application. This includes:
Adobe Photoshop CC Fundamentals
Adobe InDesign CC Fundamentals
Adobe Illustrator CC Fundamentals
Adobe Dreamweaver CC Fundamentals
Adobe Flash CC Fundamentals
Adobe Acrobat CC Fundamentals
Adobe Muse CC Fundamentals
Adobe Edge Animate CC Fundamentals
These videos/resources are made by Train Simple – one of the official training partners of Adobe. These videos are also used for some internal training at Adobe, as well as many other major companies (Yahoo!, Intel, Staples, Nike, Oracle, and more).
If you are interested you can get the course for 87% off its retail price of nearly $700. That's right, or only $79 you can become an Adobe Creative Cloud Pro! Click the button below for more information.

The post Master Adobe Creative Cloud With The Authorized Creative Cloud Bundle [Deals] appeared first on iJailbreak | Unconventional Jailbreak And iOS News.