TechGreatest
Keep Yourself From Falling Asleep When Driving With The Drive Awake iOS App
Falling asleep when driving for long distances is nothing new, it happens to all of us. It's also quite dangerous as you may lose control of the car and crash into something or someone. Times like this, staying awake and alert is very important and it's easier if you've got an iPhone. A new app from Cafe Amazon called 'Drive Awake' will keep you from falling asleep when driving.
Drive Awake for the iPhone and iPod Touch uses eye-tracking technology to see if you're feeling drowsy when driving. Once you've installed the app, you'll need to place your iPhone in front of you using a mount so it can use its front camera to track your eyes. When the app detects that your eyes are closing, it lets out a screeching alarm that is sure to wake you and your passengers.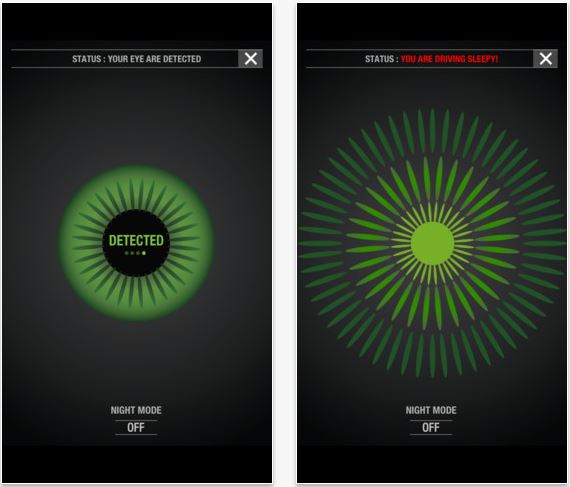 However, since this app is developed by Cafe Amazon, it'll only direct you to nearby Cafe Amazon coffee shops so you can get some coffee and then drive on safely. No other coffee shops are shown to you, even if they're nearby. The developers should add more coffee shops as sometimes a Starbucks could be closer to your location than a Cafe Amazon.
Watch this video of the app in action below:
The app is only compatible with the iPhone 4, iPhone 4S and iPhone 5, since it uses the front facing camera. It's available for free on the App Store. Go get it now and stop worrying about falling asleep on the wheel.
Download Drive Awake for iPhone [iTunes link]
The post Keep Yourself From Falling Asleep When Driving With The Drive Awake iOS App appeared first on iJailbreak.com | Jailbreak | iOS | Apple | Android | Google | Microsoft.