TechGreatest
Jobs Biopic Staring Ashton Kutcher Flops The Box Office
We have covered the Jobs movie staring Ashton Kutcher many times here on iJailbreak and if you have been following along you would have realized that it hit theatres over the weekend. Unfortunately, however, the movie didn't do very well at the box office and placed seventh. It brought in just under $7 million domestically, which is one of Kutcher's lowest openings.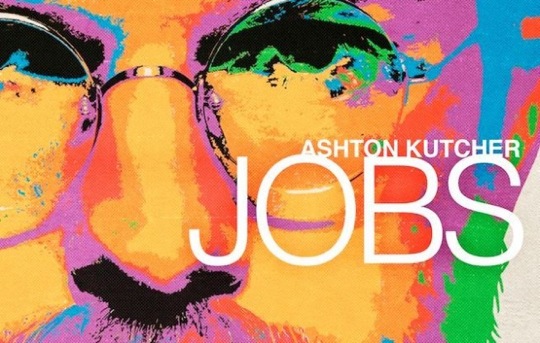 According to the site BoxOfficeMojo Jobs opened at 2,381 locations and garnered a Rotten Tomatoes score of only 25%.
Jobs opens at 2,381 locations this weekend. The biopic, which stars Ashton Kutcher as Apple co-founder Steve Jobs, has received a modest marketing push, and critics have given it generally poor reviews (22 percent on Rotten Tomatoes). This is the opposite of 2010′s The Social Network, which had fantastic reviews and a broad marketing effort. With Jobs generating a fraction of the interest, it's likely that it opens to less than half of The Social Network's $22.4 million; distributor Open Road Films is expecting $8 to $9 million.
I have yet to see the movie for myself, but reviews have been mixed at best and apparently the movie is very inaccurate of its portrayal of Steve Jobs. As for Ashton's acting it has said to be actually pretty good, but sometimes hard to look past his previous role in That 70′s show.
Have you seen the movie? If so share your thoughts about it in the comments section below.
The post Jobs Biopic Staring Ashton Kutcher Flops The Box Office appeared first on iJailbreak | Unconventional Jailbreak And iOS News.