TechGreatest
JailbreakCon (WWJC) 2013 Taking Place Today, Don't Forget To Tune Into The Livestream
The WWJC (World Wide JailbreakCon) otherwise known as JailbreakCon is taking place right now at the Radison Hotel in New York, about 30 minutes from Manhatten.
Over the last two years of JailbreakCon influential characters in the Jailbreaking community such as Pod2G and Saurik have been present and this year will be no different. The confirmed speaker list includes notable figures in the Jailbreaking community like Saurik, Filippobiga and Rpetrich.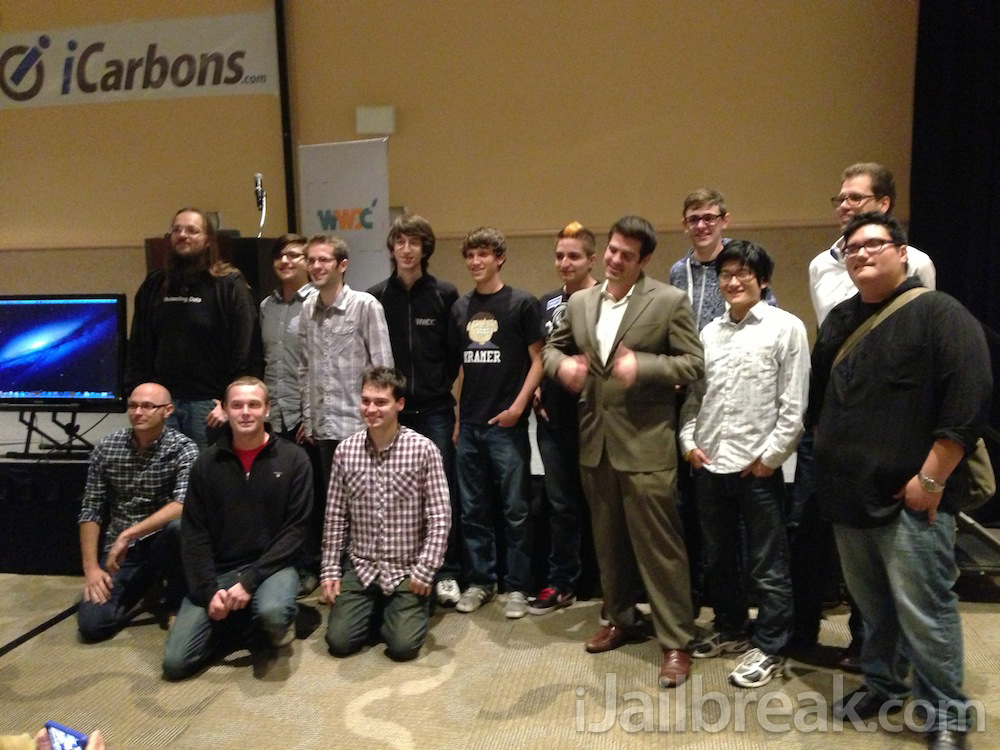 Last Year At JailbreakCon
Unlike last years JailbreakCon, this years will be split up into two days. There will be one day catered towards developers and hackers with various workshops, and then there will be another day that will be geared towards the general public. Yesterday was actually the first day of JailbreakCon and today we are on to the second, where we will actually be hearing from the various presenters that include:
Although iJailbreak won't be hands-on like last year, you can still follow along with the convention by watching the Livestream. There will likely be a heavy iOS 7 theme this year, and like last year we might be able to expect some new tweak releases.
Did you make it down to JailbreakCon this year? If so let us know your experience in the comments section below.
The post JailbreakCon (WWJC) 2013 Taking Place Today, Don't Forget To Tune Into The Livestream appeared first on iJailbreak | Unconventional Jailbreak And iOS News.