TechGreatest
iPhone 6 Could Have A Protruding Camera And Rounded Flash
If these new leaks are to be believed, the iPhone 6 will have a protruding camera and a rounded flash. Apple's latest iPhone 5s doesn't have a camera that bulges out and it features the dual-tone flash. These images first appeared on Weibo and are said to be sourced directly from Foxconn.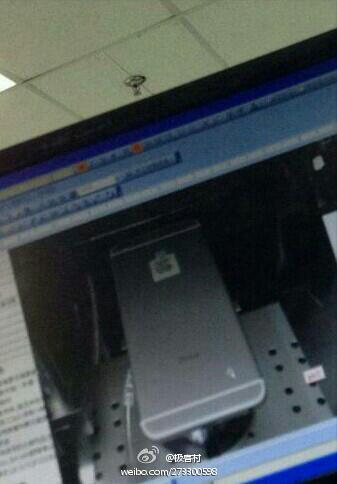 We've heard plenty of reports claiming that the iPhone 6 will be slimmer than the iPhone 5s, which may have caused the camera to protrude. The latest iPod Touch 5th generation also has a rear camera that slightly protrudes, because it's so slim. In the images below, you can see that the rear camera is protruding out from the body. You can also notice that instead of a dual-tone flash, this one has a round flash. Now, why would Apple do that? 3D models are also seen in what could be a design software.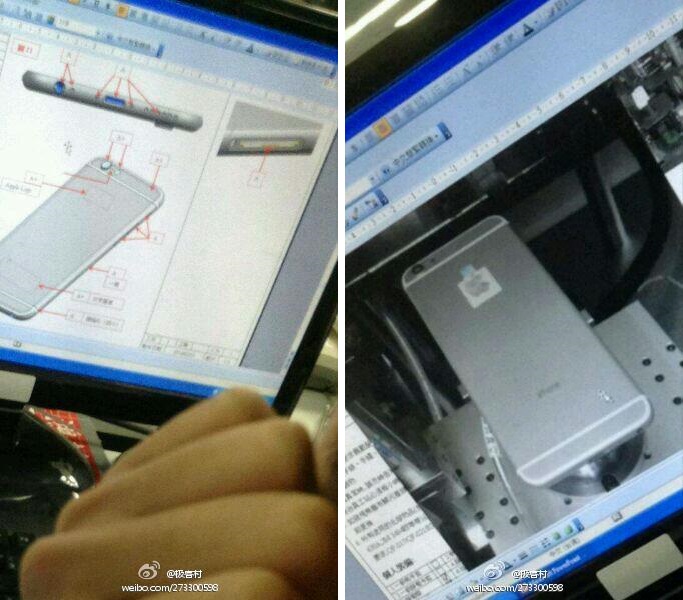 To me, this looks like a slightly larger iPod Touch 5G! Rumors and reports do suggest that the new iPhone 6 will carry a design similar to the latest iPod Touch, making it slimmer and more rounded around the edges.
Earlier this week, certain drawings of the purported iPhone 6 were also leaked by Japanese magazine MacFan. These drawings, as seen below, also show a rounded flash and a protruding camera. However, according to these drawings, the 4.7-inch iPhone 6 will not have a protruding camera, but the 5.5-inch version, which is much slimmer at just 6.7 mm, will.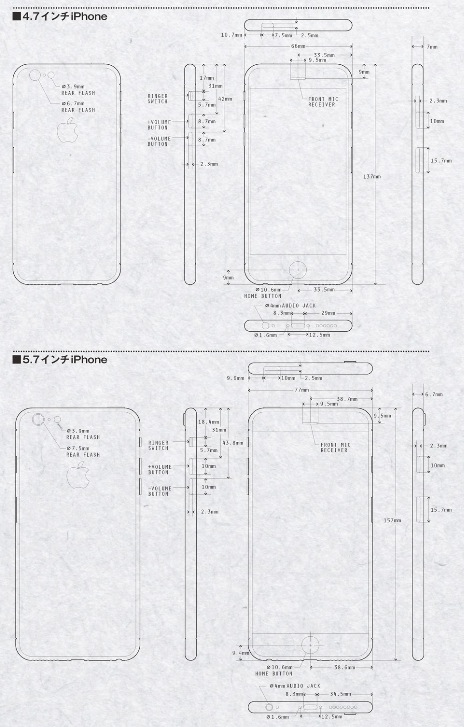 We're not sure what to make of all this! All we know is that the next iPhone will be slimmer, have a larger display, better camera and will be running on Apple's A8 processor.
What do you think of these leaks? Is a protruding camera going to be a problem for you?
The post iPhone 6 Could Have A Protruding Camera And Rounded Flash appeared first on iJailbreak | Unconventional Jailbreak And iOS News.