TechGreatest
iPhone 5S In Gold Compared With iPhone 5 In Black And White [Gallery]
Earlier last week, reports started emerging that Apple was going to add a new color to the upcoming iPhone 5S. Major publications confirmed that Apple would indeed add the color Gold/Champagne to the iPhone 5S line. We saw some leaked pictures of the iPhone 5S casing in Gold as well. Now there are more pictures, this time being compared with the existing iPhone 5 in Black and White.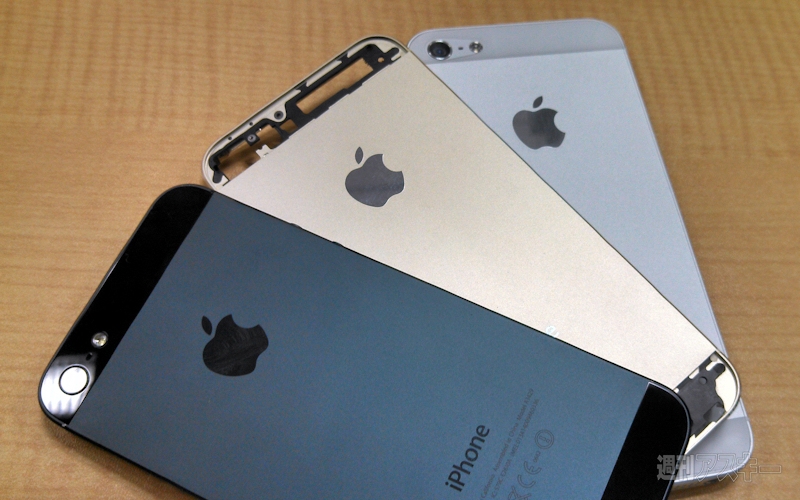 These new pictures come from a dealer Moumantai and were posted on the Japanese tech magazine blog ASCII Plus. Once again, this is the shell of the iPhone 5S in the so called Gold/Champagne color combo.
You can see the iPhone logo on this shell, but all the other markings are missing. This could well be a painted mock-up of the iPhone 5 shell, but you never know. Since so many major publications have pretty much confirmed that Apple will release a gold colored iPhone 5S, I believe it will happen. More pictures of the iPhone 5S shell below:
You can't really tell any difference between the iPhone 5S and iPhone 5, but that's the point. Apple will only be upgrading the internals of the iPhone, adding in a new processor, a better camera and maybe that fingerprint scanner. The iPhone 5S will look just like the iPhone 5, but will be overall much better.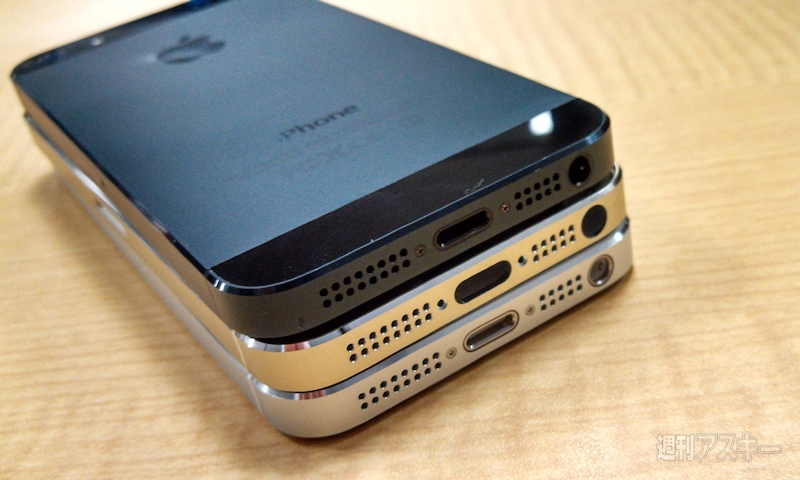 Rumors state that Apple will be announcing the iPhone 5S and the iPhone 5C, the cheaper plastic iPhone, sometime early September and they'll begin shipping September 20. We're not sure if that's going to happen, but it's about time Apple announced a new iPhone. What do you think of the Gold/Champagne color combo? Let us know in the comments.
The post iPhone 5S In Gold Compared With iPhone 5 In Black And White [Gallery] appeared first on iJailbreak | Unconventional Jailbreak And iOS News.