TechGreatest
iPhone 5C Packaging, Manuals And New Red Color Variant Leak Online
Another day and another leak… or should I say leaks. Today we see the leaking of alleged iPhone 5C packaging, iPhone 5C manuals and even a new red color variant all coming from the Chinese blog iapps.im.
What is interesting about the leaked images and video today, however, is that according to CNET the images were taken down at the request "of a relevant party."
Let's start with the images of the packaging, as you can see below we have a Blue, Yellow and almost Pink looking iPhone 5C shown in plastic packaging. Of course there is no way to tell the legitimacy of the images because of an uncertain track record and low image quality, but they certainly look realistic.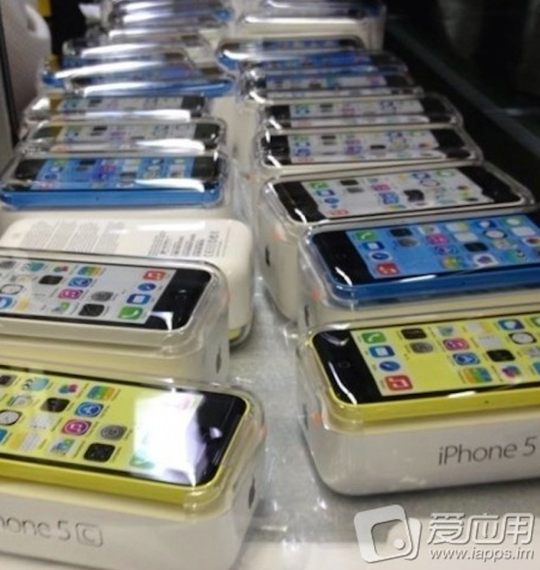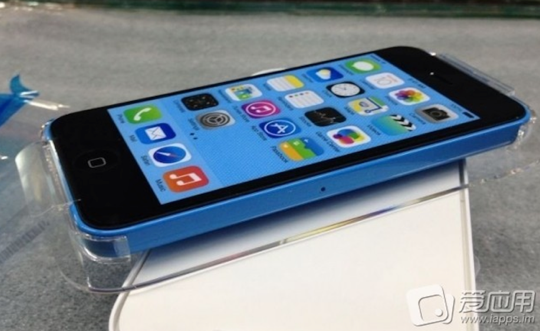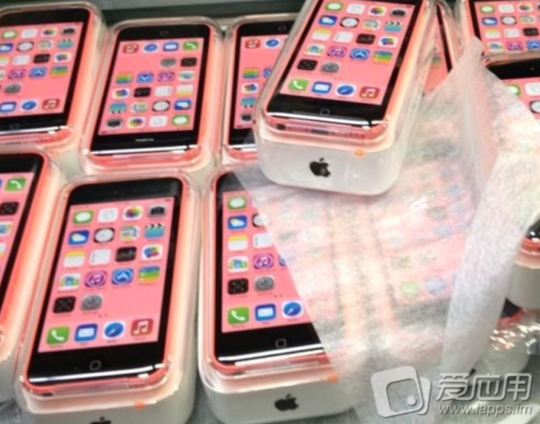 What is also unique about these photos is we are shown the homescreen of the iPhone 5C, which of course is simply an insert, not actually the screen being powered on.
Moving on to the leaked iPhone 5C manuals we are shown a black iPhone 5C with a white wallpaper, along with the included SIM card ejection tool that seems to be consistent with the material present in Apple's current iPhones. Due to the photos being blurry though it is hard to read any of the material.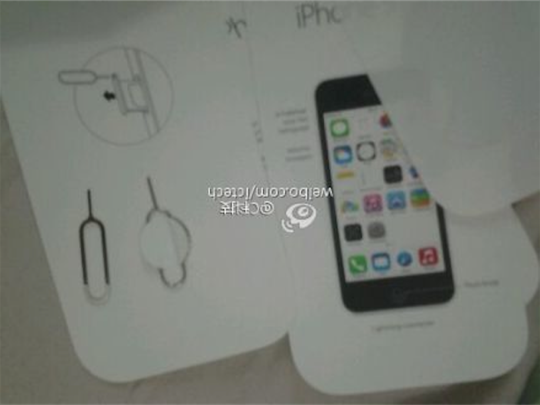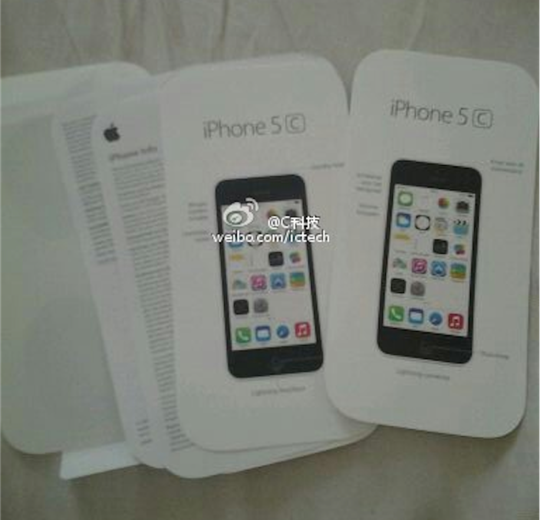 Despite the fact that the last image of the leaked iPhone 5C packaging seems to depict an almost pink colored handset, I think it is due to loss of color saturation and what it is actually showcasing is a red iPhone 5C. And to back this up the first video of a fully functioning red iPhone 5C has surfaced online today.
Apple should be announcing its September 10th media event anytime now considering it is just over a week away and we can finally put these rumors to rest and see what the Fruit Company really has up its sleeve.
What do you think of today's leaked images and video? Drop us a line in the comments section below.
The post iPhone 5C Packaging, Manuals And New Red Color Variant Leak Online appeared first on iJailbreak | Unconventional Jailbreak And iOS News.