TechGreatest
iOS 7 Jailbreak For The iPhone 4 Is Coming Soon
The only iOS Device that has an A4 chip and can run iOS 7 is the iPhone 4 and because it has an A4 chip it means to can technically be be Jailbroken. This is of course thanks to the LimeRa1n bootrom exploit that means any device with an A4 chip is essentially Jailbroken for life.
So where's the iOS 7 Untethered Jailbreak for the iPhone 4?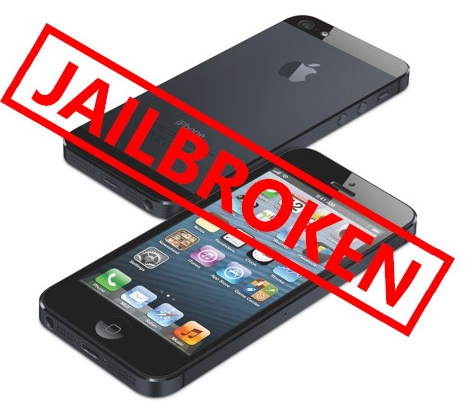 It's coming! BigBoss has overheard that that a Jailbreak is indeed coming for the iPhone 4 running iOS 7, but unfortunately it will be a tethered Jailbreak. As a new userland exploit would need to be discovered to make it Untethered and this is of course being saved for the public release of the iOS 7 Untethered Jailbreak for all iOS Devices.
Looks like ios7 iphone 4 tethered jb is coming.

— BigBoss (@BigBoss) September 24, 2013
Regardless this is some good news for owners of the iPhone 4 who updated to iOS 7 and would still like to reclaim their Jailbreak before the rest of the world. We will keep you updated if we hear more, until that time stay tuned.
The post iOS 7 Jailbreak For The iPhone 4 Is Coming Soon appeared first on iJailbreak | Unconventional Jailbreak And iOS News.